Products tagged with Western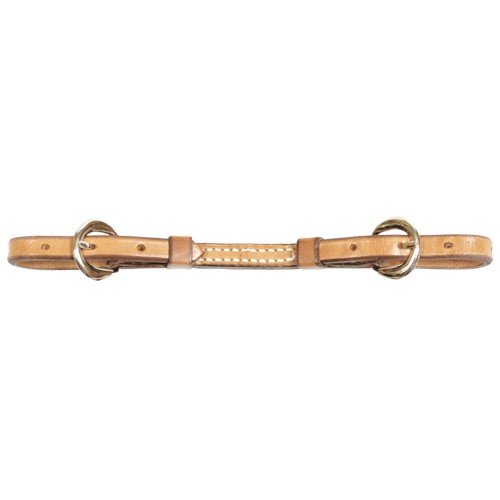 Schutz 1/2" Show Harness Leather Curb
Double nickel plated buckles, leather loops. 1/2" Wide leather. Made out of show harness leather with a dyed edge.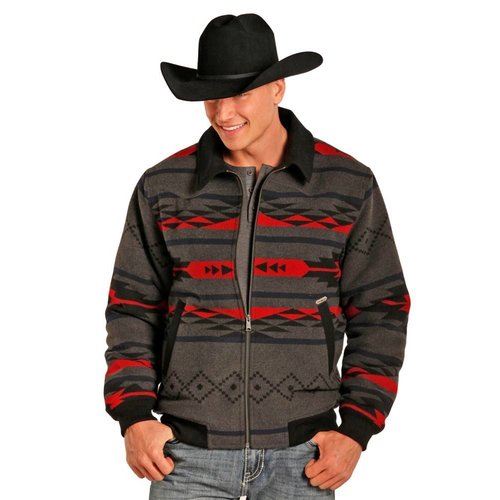 Panhandle Slim
Powder River Men's Wool Jacket 92-3861
Men's Premium wool jacquard bomber coat with aztec print.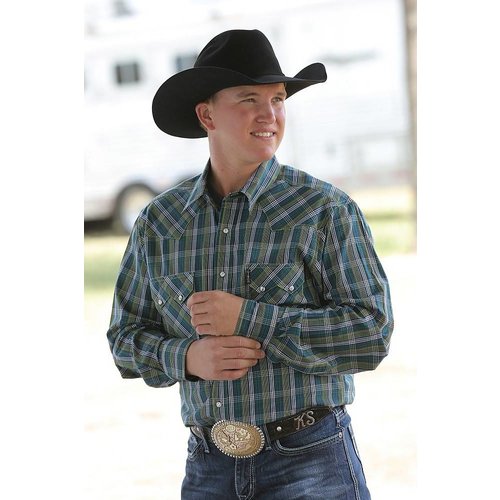 Cinch
Modern Fit Western MTW1301020
Cinch modern fit western shirt in blue/green plaid.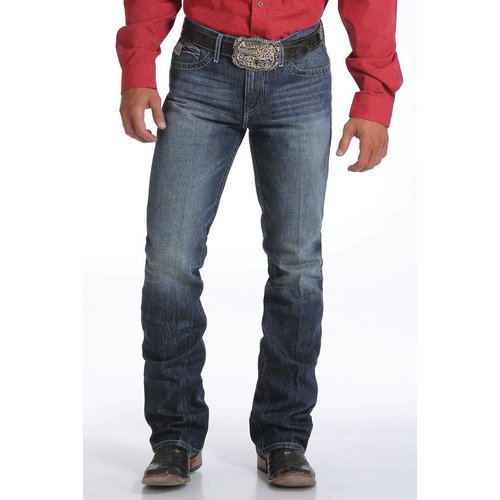 Cinch
Ian Jean MB63436001
CINCH men's jeans are tough and durable for the rodeo arena or life on the ranch, yet fashionable enough for a night on the town alongside a pair of cowboy boots and western shirt. Ian features a slim fit.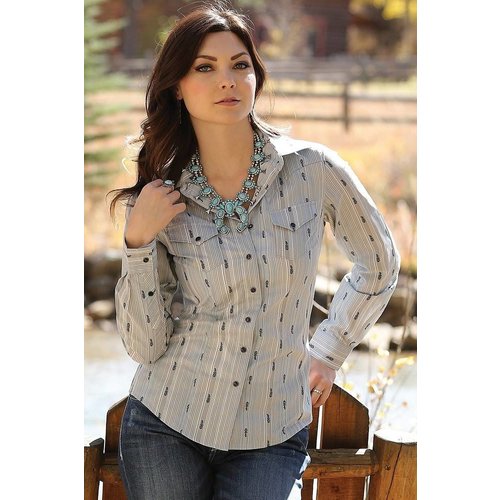 Cruel Girl
Arena Fit Grey CTW7050003
Cruel girl arena fit western shirt in grey with white strip pattern and navy accents.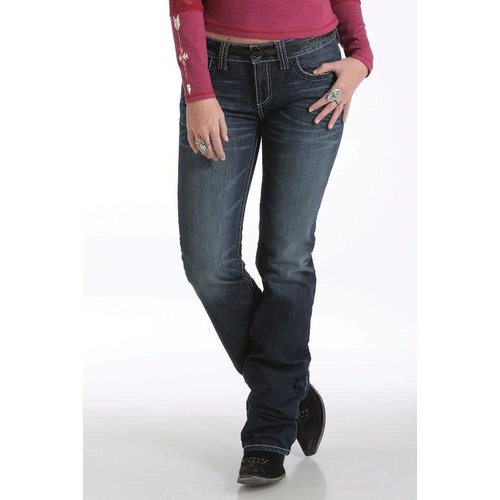 Cruel Girl
Abby Jean CB4854071
A dark stonewash dresses up the denim. Gray tint, hand sanding, whiskers and chevrons give it a one-of-a-kind design, while silver metallic zigzag stitching top it off. Mid Rise, Boot Cut.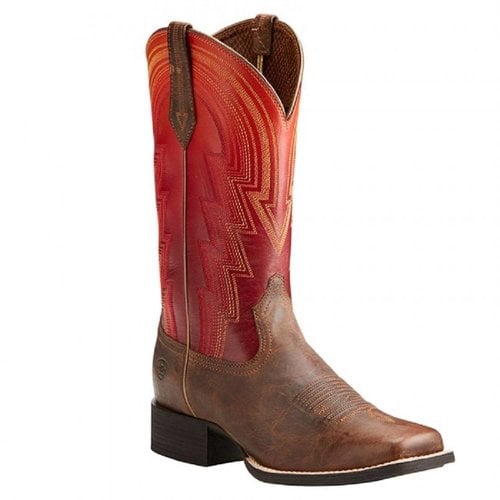 Ariat
Women's Round Up Waylon
A winning combination of comfort and good looks come together in this traditional leather-sole boot.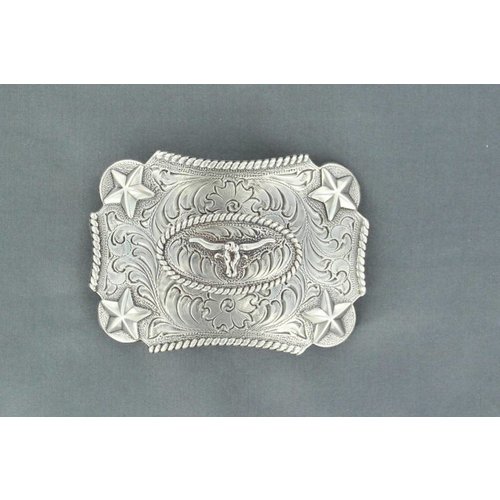 MF Nocona Youth Longhorn Star Buckle
Nocona youth size belt buckle featuring a longhorn steer head and star accents.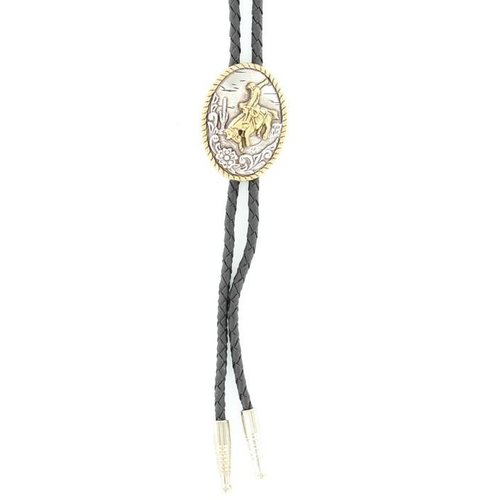 Bolo Oval Bucking Horse
Bolo tie with two tone slide featuring a bucking bronco western scene.
Bolo Oval HS and Star
Bolo tie with a silver tone horse shoe and star rope edge slide.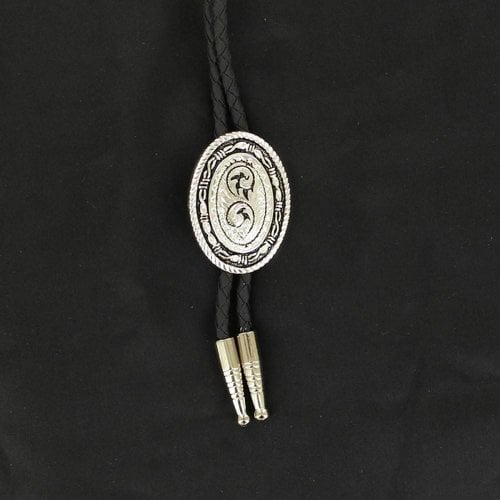 Bolo Oval w/ Rope
Bolo tie with rope edge silver tone engraved slide. Black painted accents make the classic scroll pattern stand out.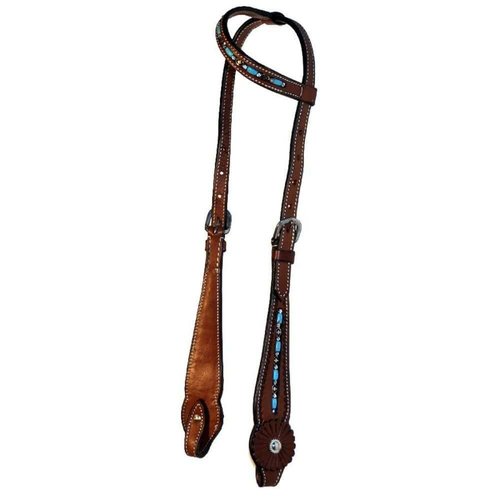 Colorado Turquesa One Ear Headstall
Turquesa beads off set with Diamonte Crystals give this beautiful dark oil one ear headstall an unique look!