Products tagged with Shirt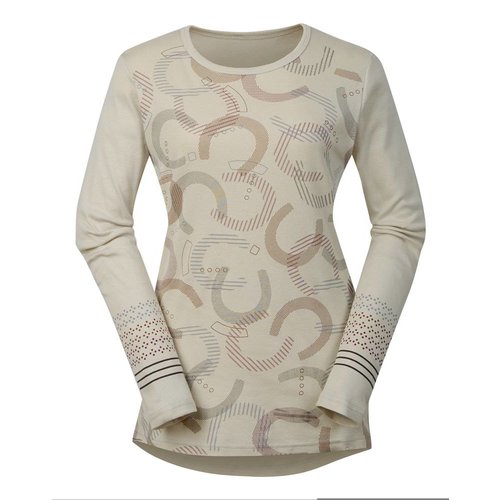 Kerrits
Hoof Print LS Tee
Soft cotton long sleeve shirt with fun horse shoe print.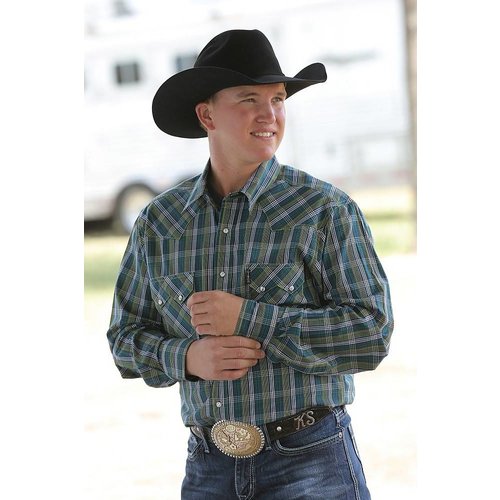 Cinch
Modern Fit Western MTW1301020
Cinch modern fit western shirt in blue/green plaid.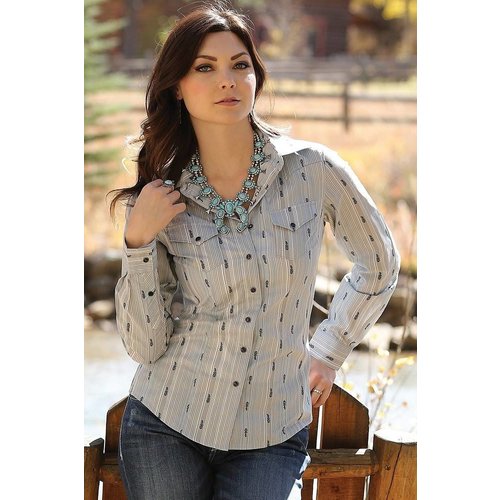 Cruel Girl
Arena Fit Grey CTW7050003
Cruel girl arena fit western shirt in grey with white strip pattern and navy accents.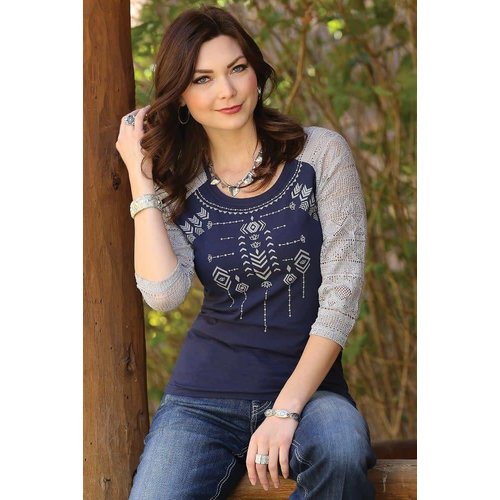 Cruel Girl
Lace Sleeve Raglan
Navy raglan style shirt with white print aztec design and lace 3/4 length sleeves.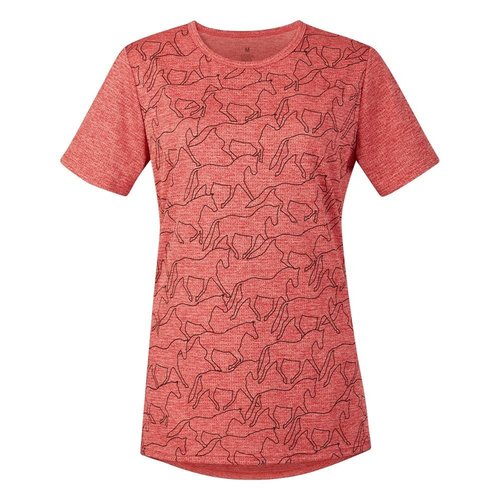 Kerrits
Ice Fil Tech Tee
Your favorite tee shirt – with a much higher IQ. Cut from a mid-weight Ice Fil® fabric offering more coverage and durability, this smart technical tee freshens and cools your skin by up to five degrees. The fun horse print flatters, as does the longer-in-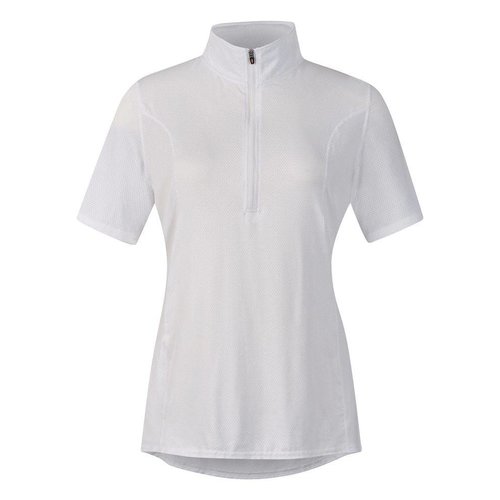 Kerrits
Breeze Ice Fil SS
Like wearing a cool breeze with a pocket. Crafted with mesh Ice Fil® fabric that's lighter than anything else on the market, this shirt works to cool you as you work your horse. Cut to flatter with a high collar, stock tie loop, side pocket, and a front z