Products tagged with Rubber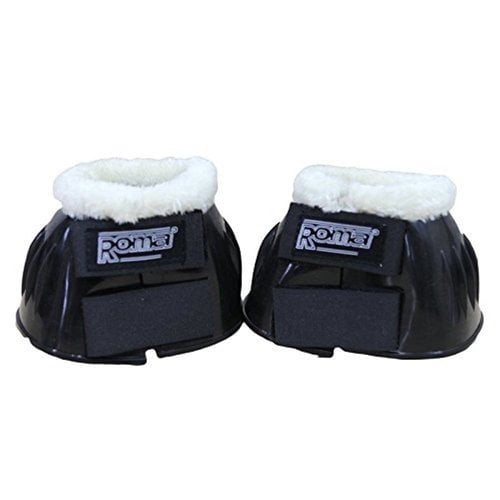 Roma Fleece Trim Rubber Bell Boot
A Rubber Bell Boot with a fleece cuff to help prevent chafing, and a traditional rubber base for protection of the heel from over reach injuries.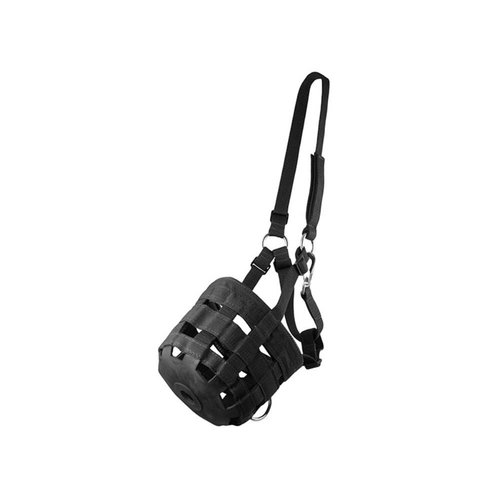 Rubber Grazing Muzzle
Rubber muzzle with lightweight nylon attached halter for easy-on and durability. Allows the horse to eat and drink while limiting the amount of food intake.