Products tagged with Pick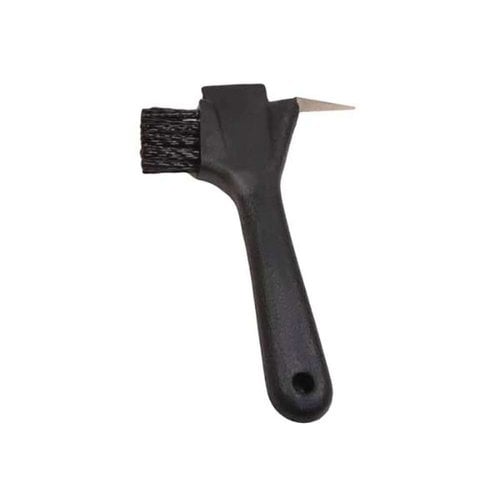 Partrade Scraper Hoof Pick
Equi-sky scraper hoof pick. Metal pick on one side, hoof brush on the other, plus a scraper for sticky mud and ice.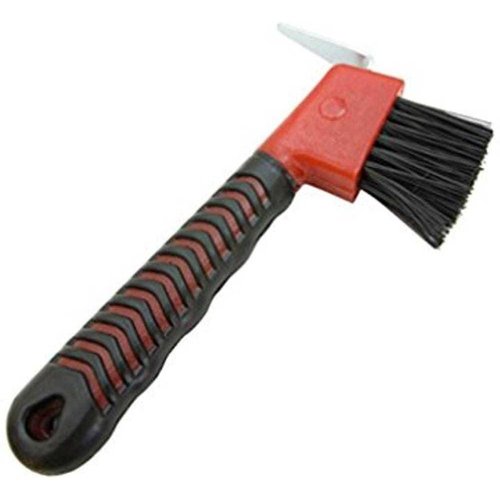 Partrade Grip Hoof Pick w/Brush
Won't slip out of your hand when the picking gets tough! Hoof Pick Brush w/Grip has a rubber grip on the handle for added control.