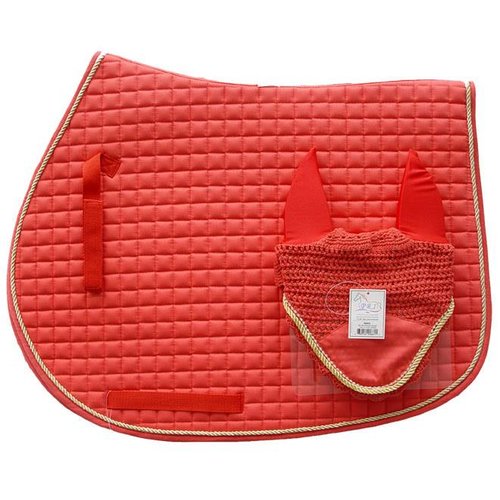 PRI Quilted A/P Pad
Quilted A/P pad with moisture wicking lining and billet straps to prevent shifting. *Ear Bonnet not included but available separately.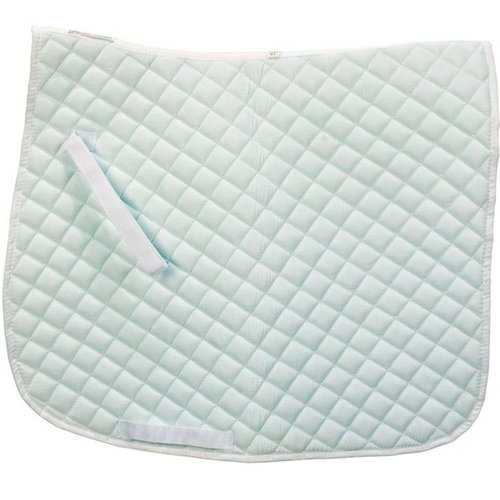 Roma Economy Dressage Saddle Pad
Roma Economy Dressage Saddle Pad, Polished poly/cotton shell and lining, nylon girth straps and touch tape billet straps.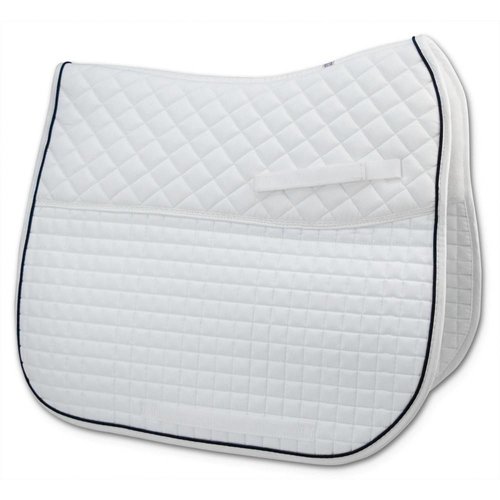 Passport Double Back Dressage Pad
Plush fleece lining along just the back give some support to this pad while still leaving the lower pad free for close contact and ventilation. Classic quilted look for the ring or schooling.