Products tagged with Leather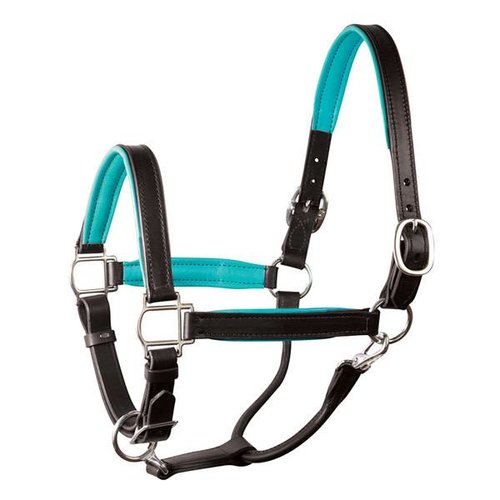 Padded Leather Halter
Perri's padded leather halters are hand made in America, by Amish craftsmen using only top quality leather.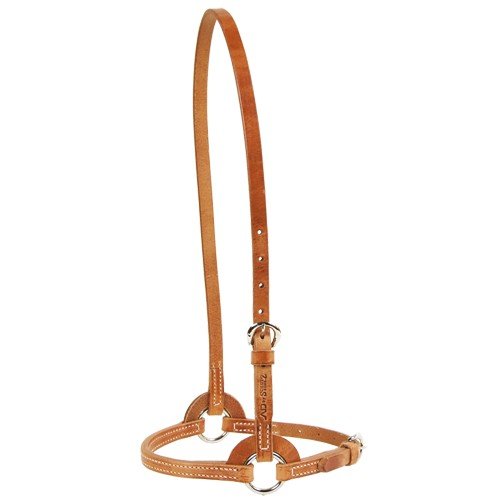 Schutz Al Dunning Leather Caveson
Made from Hermann Oak harness leather. Doubled and stitched 5/8" nose, 1/2" single ply head strap.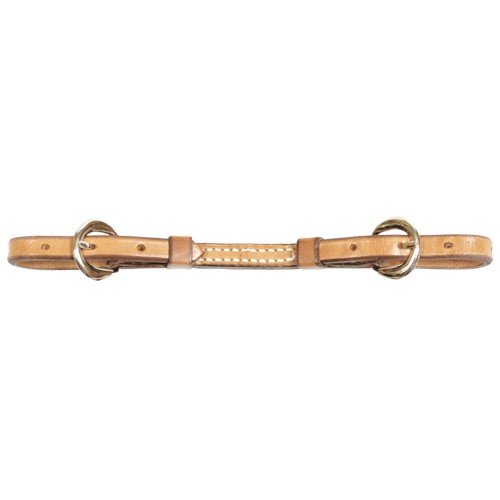 Schutz 1/2" Show Harness Leather Curb
Double nickel plated buckles, leather loops. 1/2" Wide leather. Made out of show harness leather with a dyed edge.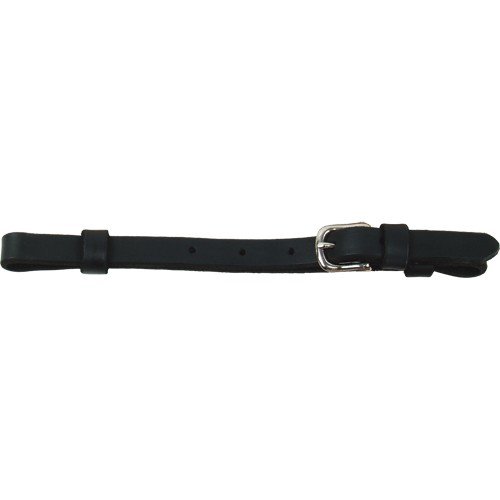 Schutz 1/2" Black Leather Curb Strap
1/2" wide black curb strap with leather loops and a nickel plated buckle.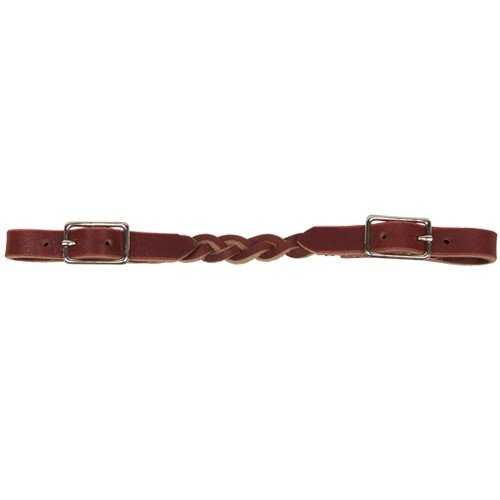 Schutz 3 Plait Curb Strap
Plaited center leather curb with 1/2" NP buckles. Made from quality burgundy latigo.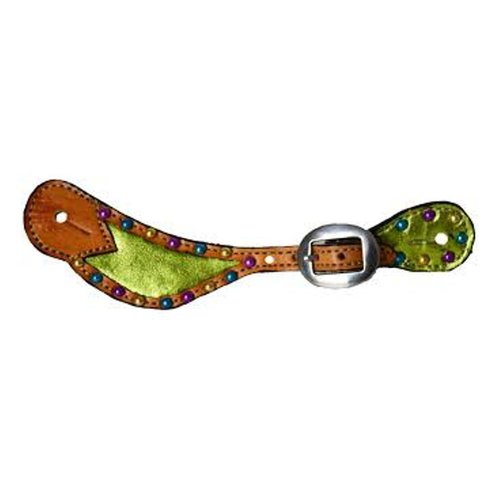 Alamo Inlay Spur Straps w/Spots
Leather Spur straps with inlays or overlays and decorative spot accents. One Size - Adult.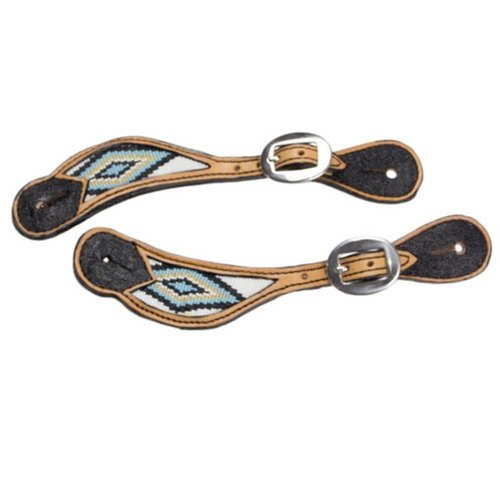 Alamo Beaded Inlay Spur Strap
Leather spur straps with beaded inlay accents. One Size - Adult.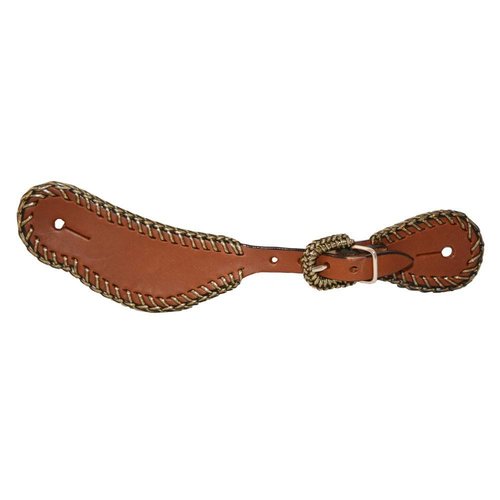 Alamo Spur Strap
Leather Spur Straps with subtle decorative lacing or solid color overlay. One Size - Adult.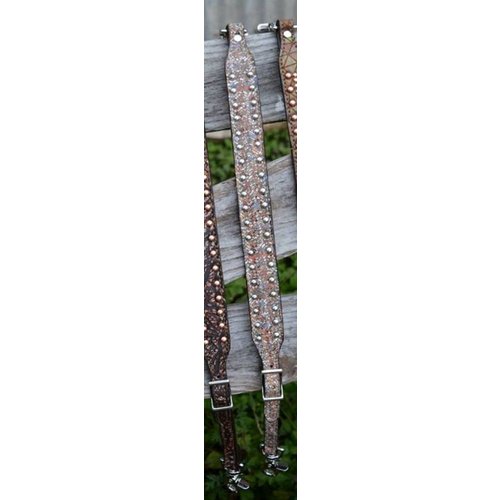 Alamo Toast Air Overlay w/Spots Wither Strap
Leather wither strap with adjustable conway buckle, scissor snap end, and overlay leather. Feature rainbow overlay with spots.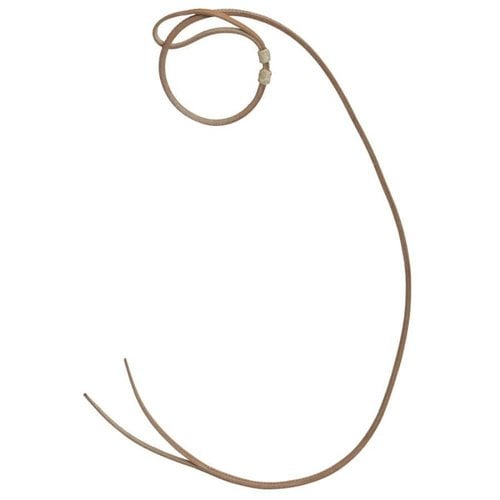 Colorado Leather Over & Under
Leather "Over & Under" rope with adjustable loop to go over the saddle horn.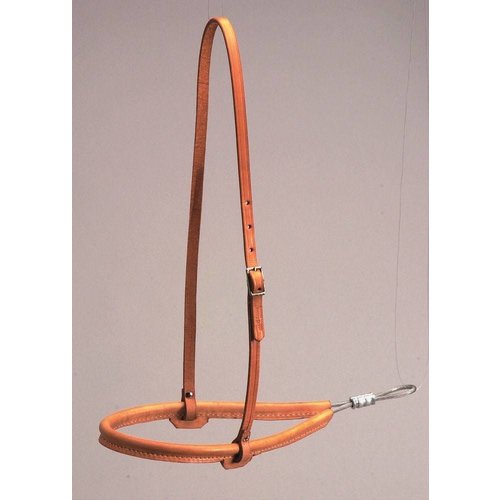 Colorado Leather Covered Noseband
Vinyl coated cable noseband with leather cover. 1/2" headstall.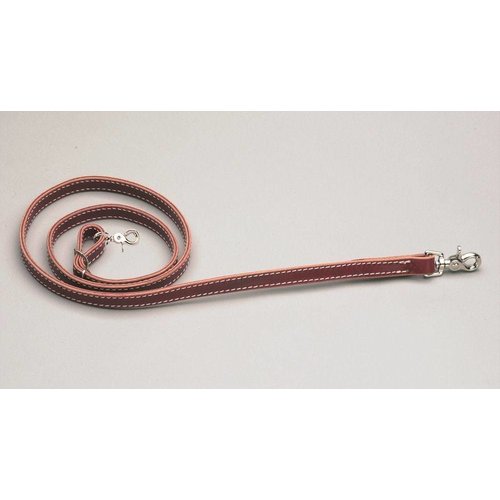 Colorado Heavy Latigo Tie Down 54"
Heavy 3/4" doubled and stitched latigo tiedown. 54" long with an easily adjustable conway and nickel plated rein snaps.