Products tagged with Lami cell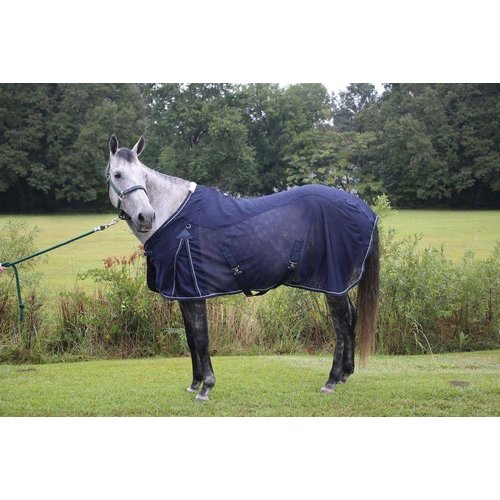 Lami-Cell Elegance Cool Scrim
The Lami-Cell Elegance Cool Scrim is an ideal all-in-one cooler and scrim with 300D and a waffle weave top combined with a mesh bottom that provides optimum air flow and wicking capabilities.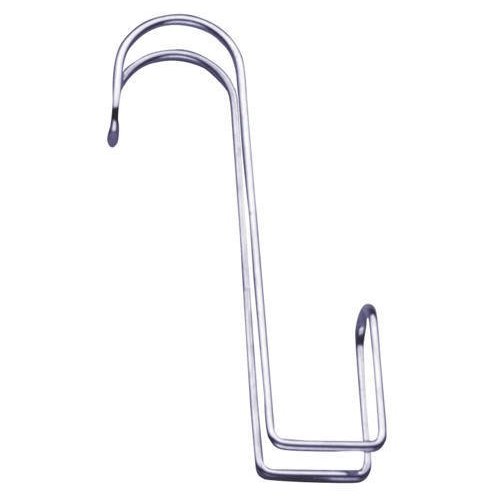 Partrade Utility Hook 8
This 8" utility hook is handy for the barn or trailer. Hang on stalls or fences to hold buckets, halters, bridles or whatever else.