Products tagged with Horse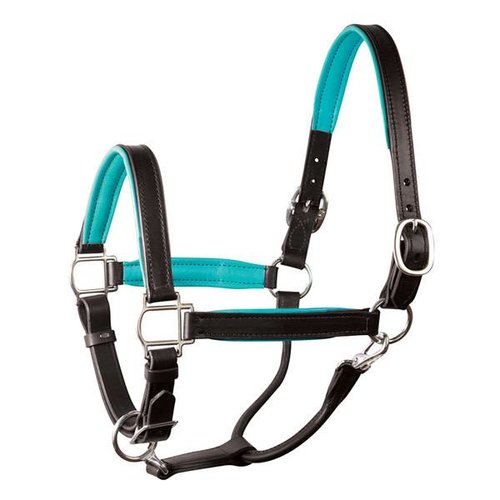 Padded Leather Halter
Perri's padded leather halters are hand made in America, by Amish craftsmen using only top quality leather.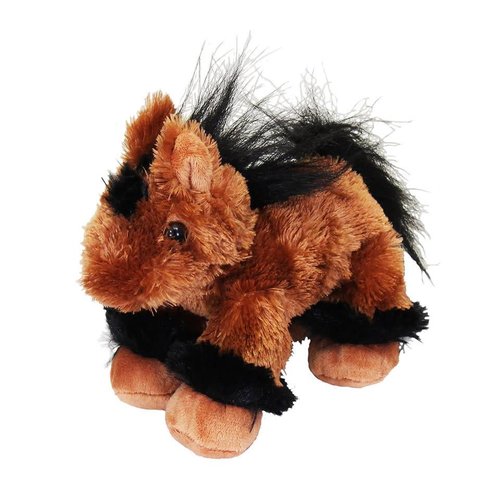 Cowboy Hardware
CH Plush Horse
These fun little plush horses come in a variety of colors and are super soft for cuddling!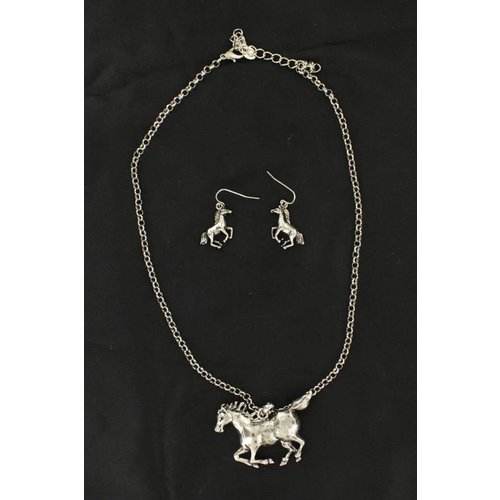 Running Horse Jewelry Set
Silver tone jewelry set featuring a running horse pendant and matching earrings.
Bolo Oval HS and Star
Bolo tie with a silver tone horse shoe and star rope edge slide.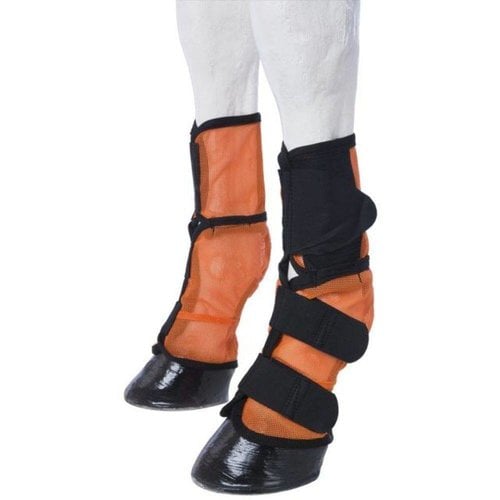 JT Deluxe Fly Boots Pair
Contour fly boots are made of heavy mesh for durability and easy cleaning. Sold per pair.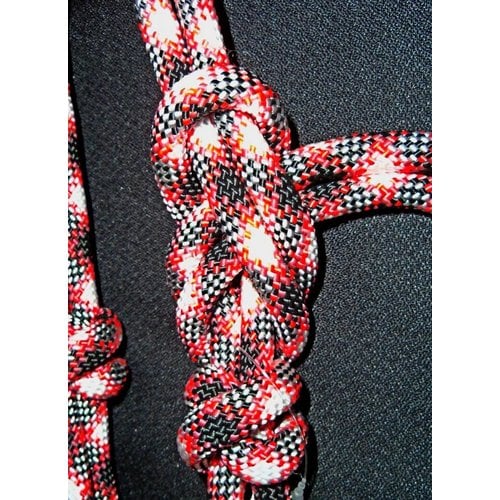 Diamond Royal Tack
Rope Halter 3/8"
Slightly thicker rope for this 3/8" diameter halter made here at Diamond Royal Tack! YAS!!!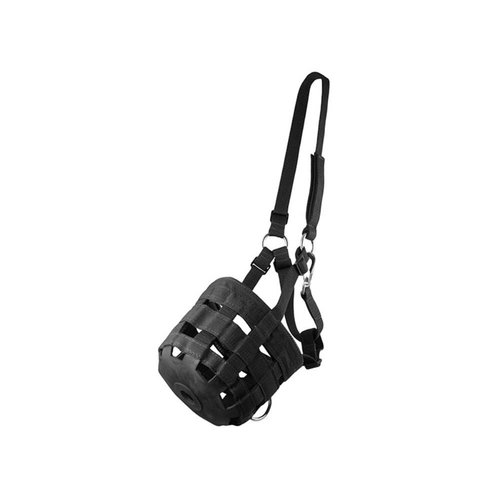 Rubber Grazing Muzzle
Rubber muzzle with lightweight nylon attached halter for easy-on and durability. Allows the horse to eat and drink while limiting the amount of food intake.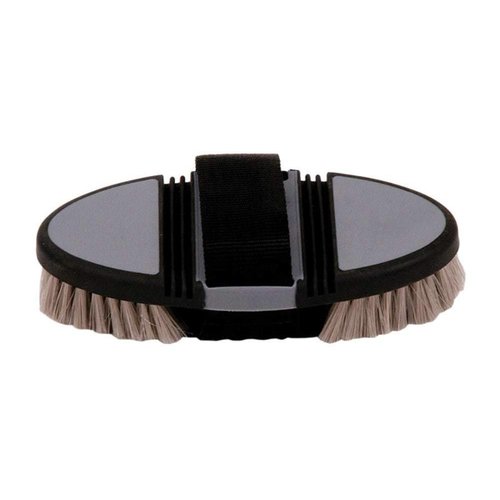 Flex Body Brush
This ergonomic brush design makes grooming even more enjoyable. The back of brush flexes to conform to your hand and the contours of the horse.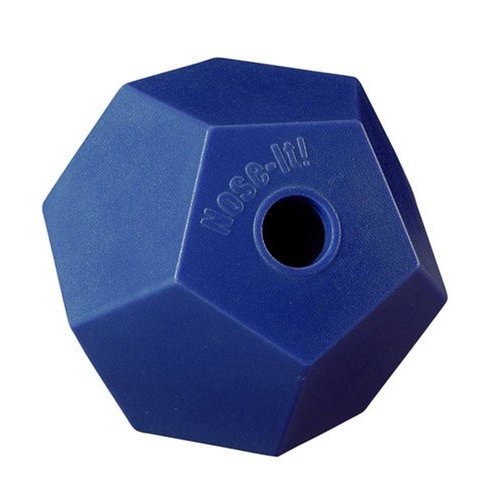 Nose It Funnel Fill Treat Toy
Indoors or outdoors, Nose-It!® will keep your horse happy and satisfied focusing their attention on what's inside the Nose-It!® ball.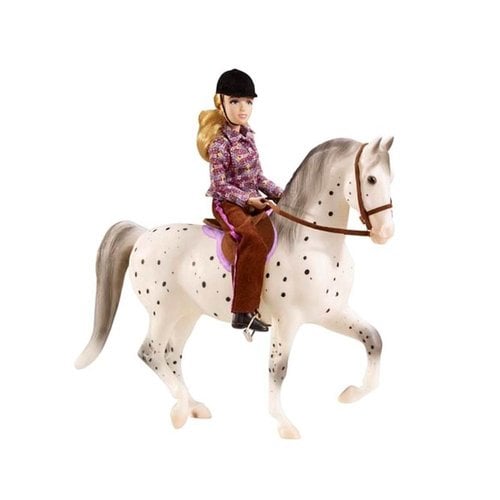 Breyer
Let's Go Riding Set English
With the Let's Go Riding collection, children can practice what they learned at the stable - or what they dream of learning one day - with specially created 1:9 scale play sets that put the emphasis on fun!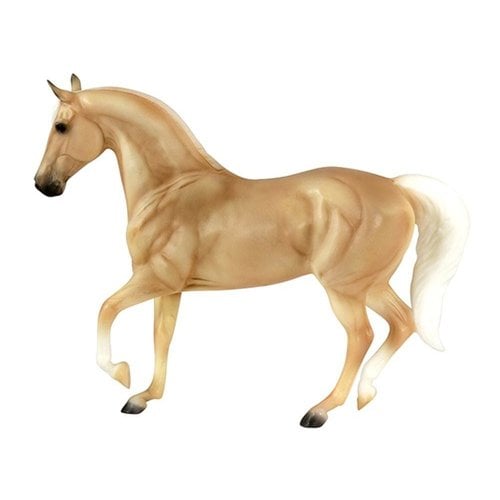 Breyer
Classics Palomino Morgan
A classic Morgan horse in a gorgeous golden palomino.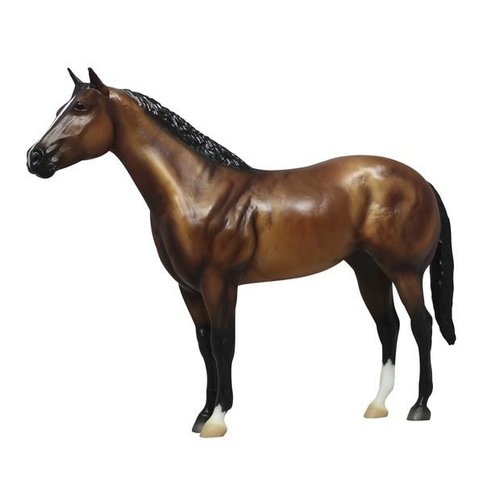 Breyer
AQHA Special Edition
The American Quarter Horse Association celebrates its 75th Anniversary in 2015!