Products tagged with Halter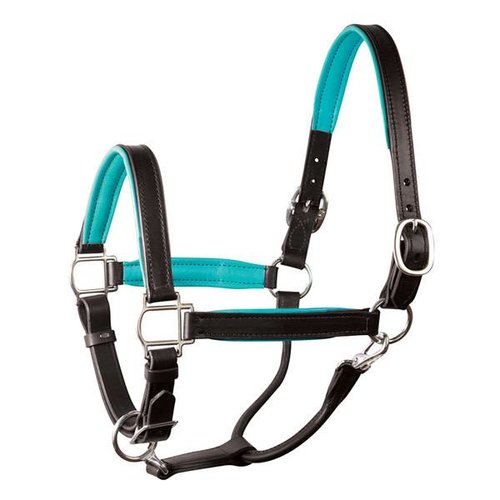 Padded Leather Halter
Perri's padded leather halters are hand made in America, by Amish craftsmen using only top quality leather.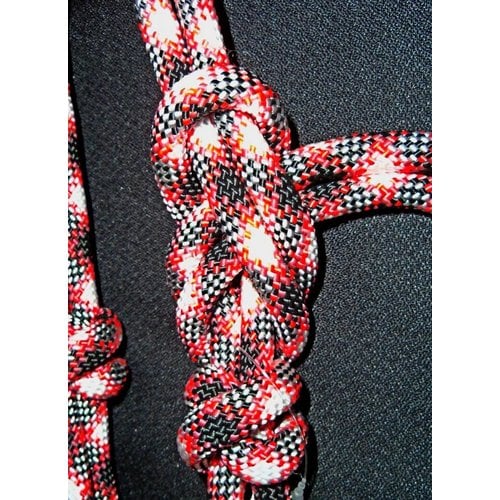 Diamond Royal Tack
Rope Halter 3/8"
Slightly thicker rope for this 3/8" diameter halter made here at Diamond Royal Tack! YAS!!!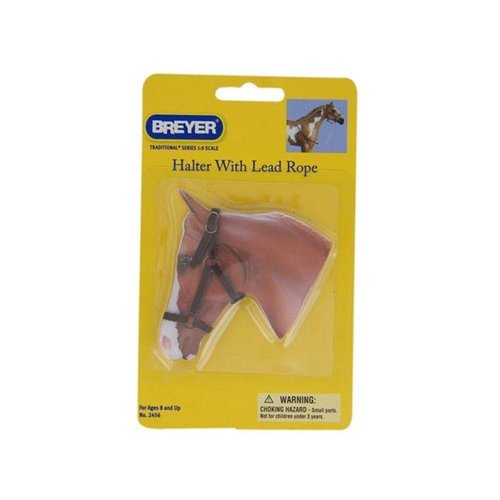 Breyer
Leather Halter with Lead
Adjustible halter with chain lead shank. Horse not included.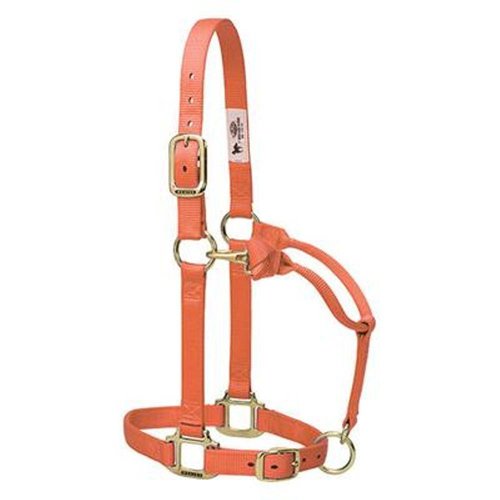 Weaver
Original Adjustable Halter
Made for superior performance featuring premium nylon and heavyweight hardware, these halters feature a triple-ply nylon cheek design.
Weaver Original Adj. Nylon Halter
This is the same quality-made, original Weaver halter you've come to know and love. With top quality nylon construction, heat-sealed oblong buckle holes, box-stitching at stress points and true-to-fit-sizing, this will be your go-to halter.