Products tagged with Grooming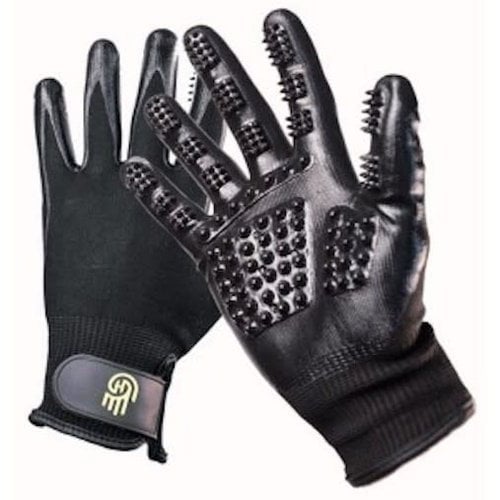 Handson Glove
HandsOn Gloves, wet or dry, won't slip or fall off while providing you and your animals with a more thorough and enjoyable bathing and grooming experience.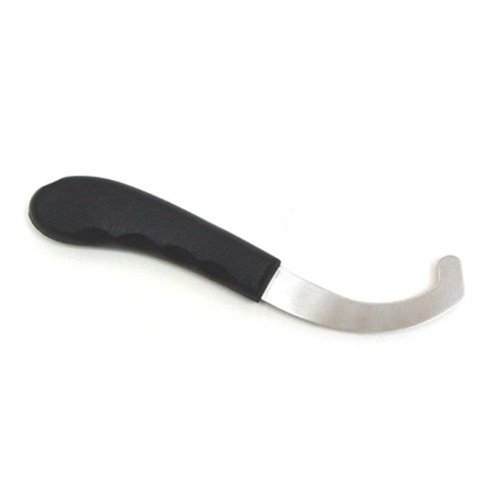 Colorado Bot Egg Knife
4" blade with molded plastic handle. Removes insect eggs from coat quickly.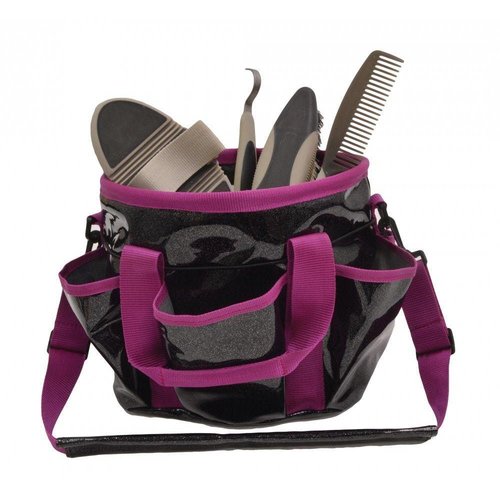 Equi-Sky Glitter Two Tone 5PC Grooming Kit
5 Piece brush set in matching glitter groom caddy comes in your choice of 3 fun, two tone colors.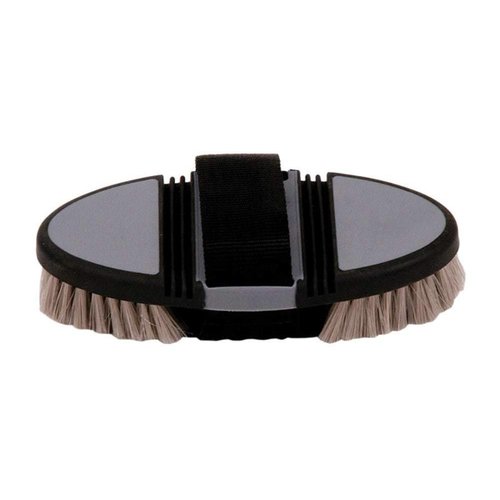 Flex Body Brush
This ergonomic brush design makes grooming even more enjoyable. The back of brush flexes to conform to your hand and the contours of the horse.