Products tagged with Gloves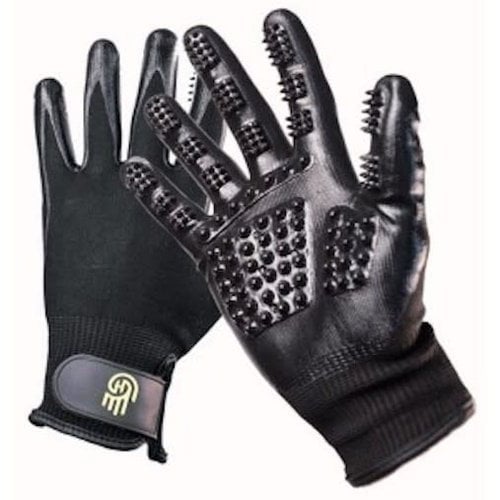 Handson Glove
HandsOn Gloves, wet or dry, won't slip or fall off while providing you and your animals with a more thorough and enjoyable bathing and grooming experience.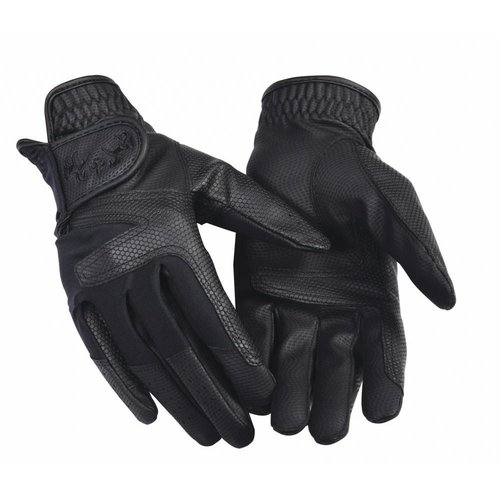 Equine Couture Stretch Show Gloves
The Equine Couture Ladies Stretch Show Gloves give your fingers the freedom of movement you need. These show gloves are appealing to look at and also provide ample stretch so that your fingers won't feel restrained.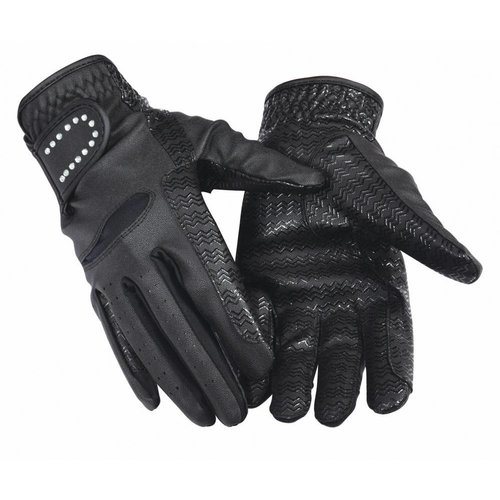 Equine Couture Crystal Riding Gloves
Conduct your riding in style with the Equine Couture Ladies Crystal Gloves. Includes some eye-catching crystal detailing on the front and a Velcro closure that gives them a secure fit.