Products tagged with equine couture breeches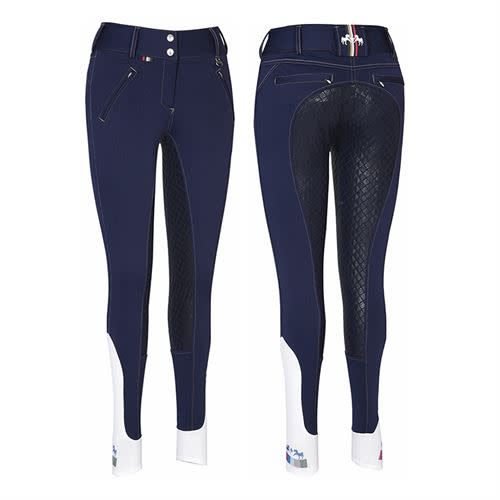 Equine Couture Beatta FS Breech
Equine Couture Beatta Full Seat Breech

Stay seated in style with the Beatta Full Seat Breech from Equine Couture. Flexible Coolmax™ fabric coupled with a wide waistband style and contoured sock bottom provide all day comfort and style.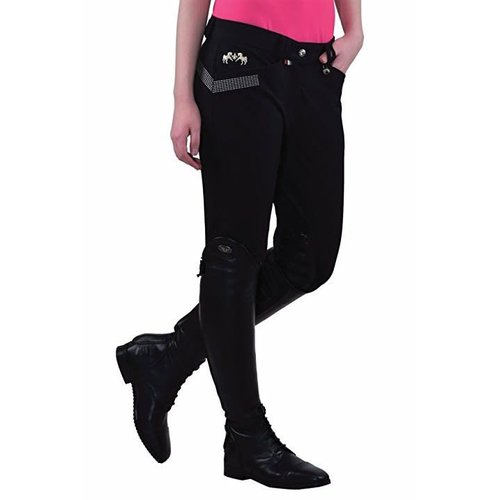 Equine Couture Sarah KP Breech
Equine Couture Sarah Breeches have knee patches and euroseat styling. These women's riding breeches in white or black have a good fit, cute details at the pockets, and Coolmax microfiber fabric.