Products tagged with Equi-sky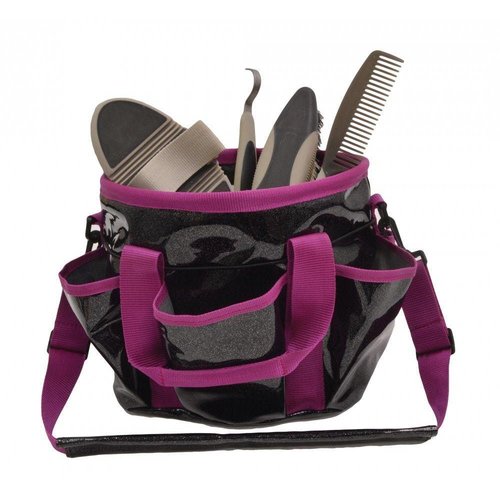 Equi-Sky Glitter Two Tone 5PC Grooming Kit
5 Piece brush set in matching glitter groom caddy comes in your choice of 3 fun, two tone colors.
Equi-Sky Lycra Tail Bag
The Equi-Sky Lycra Tail Bag features an elastic with Velcro closure to secure tail bag in place. 16" side zipper. Measures 6" wide x 30" long.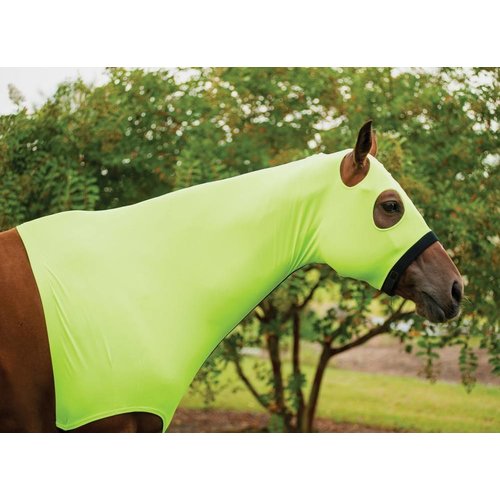 Partrade Mane Stay
Keep that perfect braiding job intact even if your horse would rather it not be.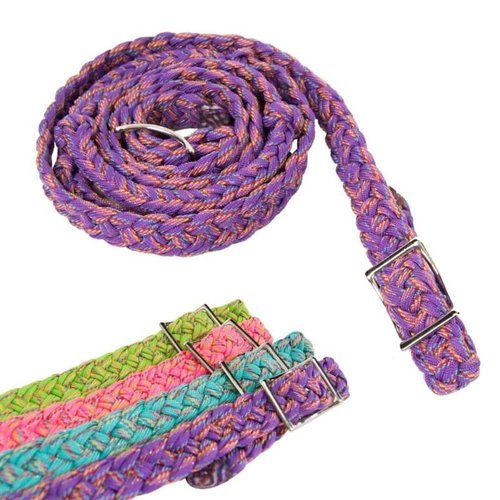 Equi-Sky Confetti Glitter Braided Barrel Rein
Braided nylon cord with easy grip knots to keep hands in the correct place. Nickle plate conway buckles for easy attach and adjustability. 8' long.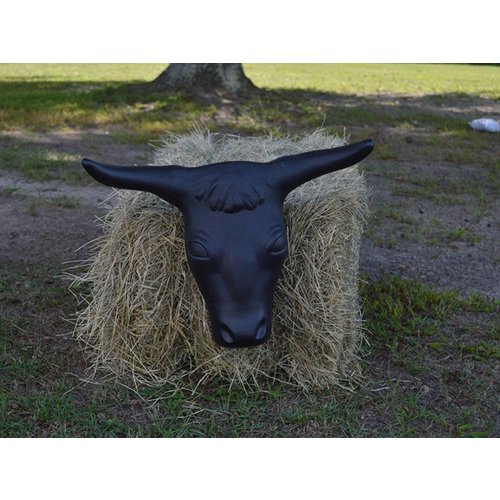 Roping Steer Head - Blue
Plastic steer head with hay bale spikes. 21" spread w/ two 14" rods. If you can't rope a stationary target don't blame us.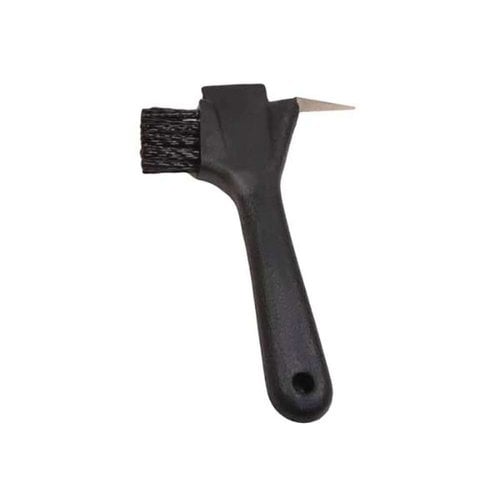 Partrade Scraper Hoof Pick
Equi-sky scraper hoof pick. Metal pick on one side, hoof brush on the other, plus a scraper for sticky mud and ice.