Products tagged with English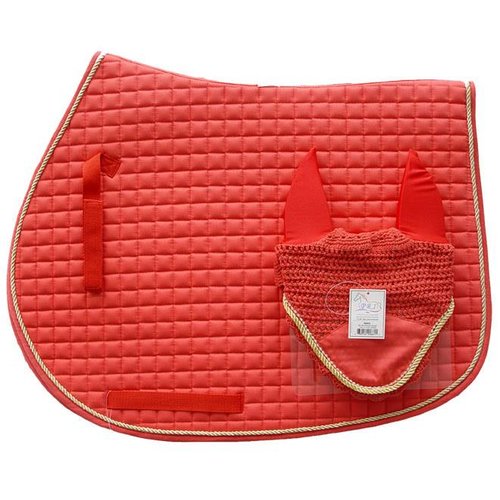 PRI Quilted A/P Pad
Quilted A/P pad with moisture wicking lining and billet straps to prevent shifting. *Ear Bonnet not included but available separately.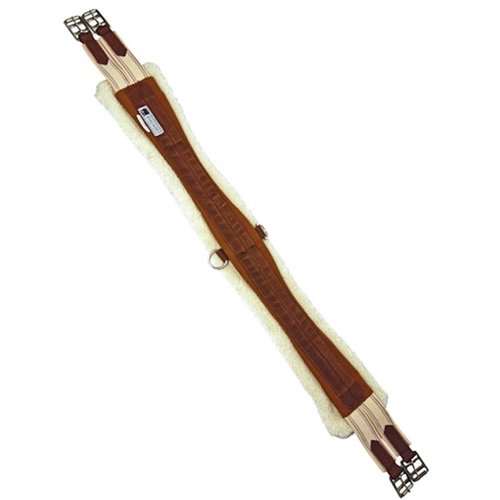 Kincade Chafeless Fleece Girth
Chafeless girth with white fleece for ultimate comfort for your horse.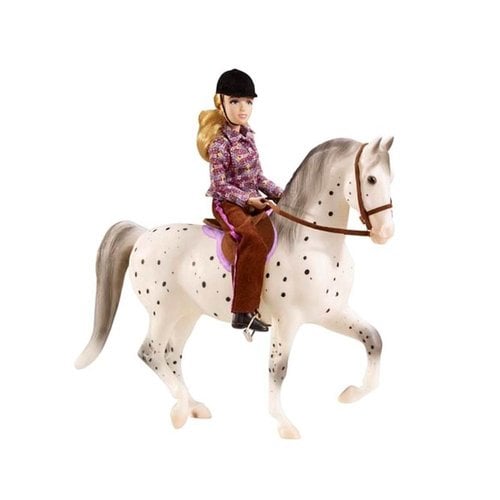 Breyer
Let's Go Riding Set English
With the Let's Go Riding collection, children can practice what they learned at the stable - or what they dream of learning one day - with specially created 1:9 scale play sets that put the emphasis on fun!
Breyer
Hunter/Jumper Bridle
Fully adjustable standard snaffle bridle. Horse, saddle, and martingale not included.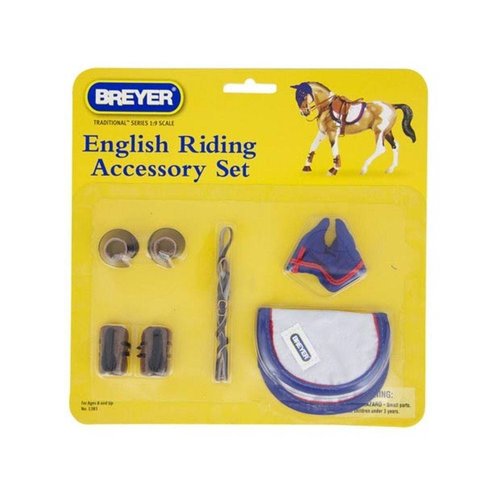 Breyer
English Accessory Set
Suitable for hunters, jumpers, eventing, or equitation, this set is perfect for the 1:9 scale Traditional Breyer horse. Contains: show saddle pad, standing martingale, open front jumping boots, rubber bell boots and fly bonnet. *Horse, saddle, and bridl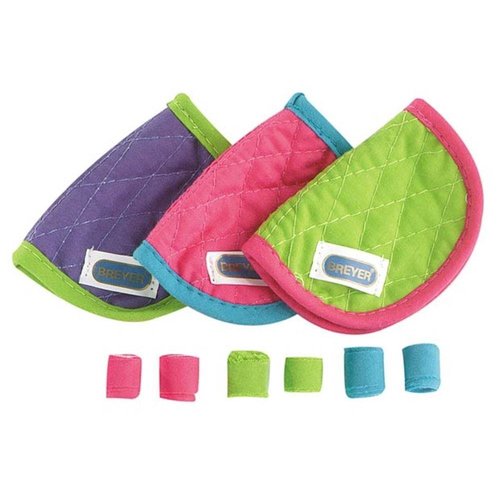 Breyer
English Pads & Polos
Hot color assortment of 3 saddle pads and 3 pair of polo wraps for 1:9 traditional scale Breyer model horses. Blister carded.