Products tagged with Curb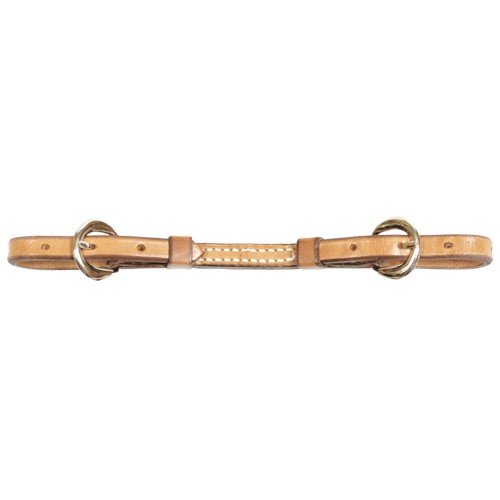 Schutz 1/2" Show Harness Leather Curb
Double nickel plated buckles, leather loops. 1/2" Wide leather. Made out of show harness leather with a dyed edge.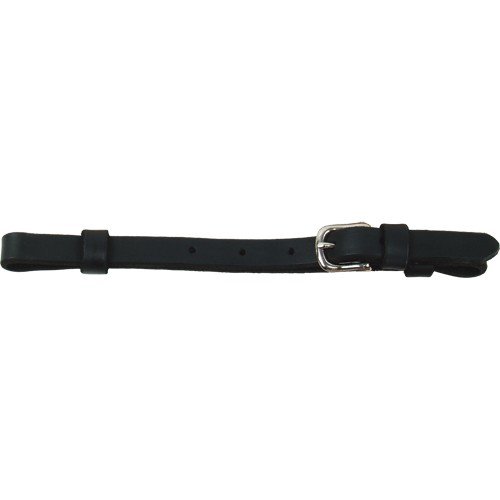 Schutz 1/2" Black Leather Curb Strap
1/2" wide black curb strap with leather loops and a nickel plated buckle.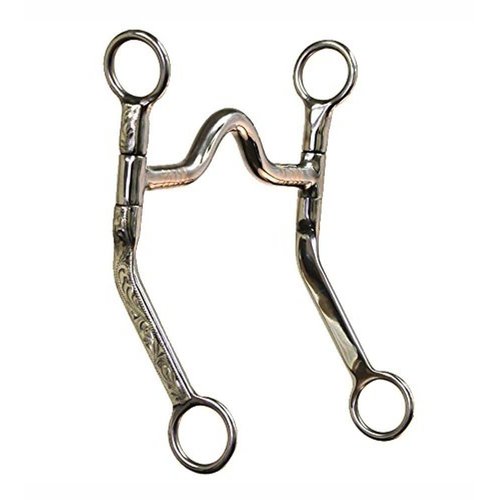 Colorado Classic Low Port Curb
This is a truly classic bit! The electroplate finish gives this bit a "Sterling" appearance.