Products tagged with Cleaning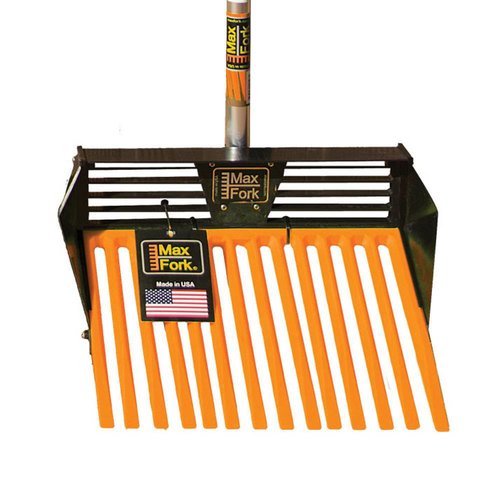 Max Fork
The Max Fork is like a manure fork, a shovel, and a rake all in one!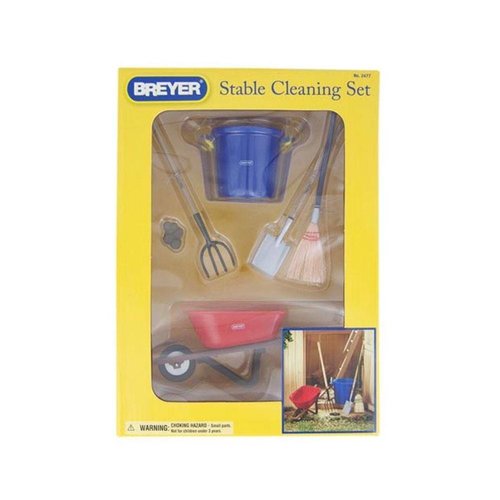 Breyer
Stable Cleaning Set
Boxed set includes broom, shovel, pitchfork, muck bucket, and wheelbarrow. Also includes imitation manure for the most realistic horse stall ever! 1:9 scale for traditional Breyer model horses.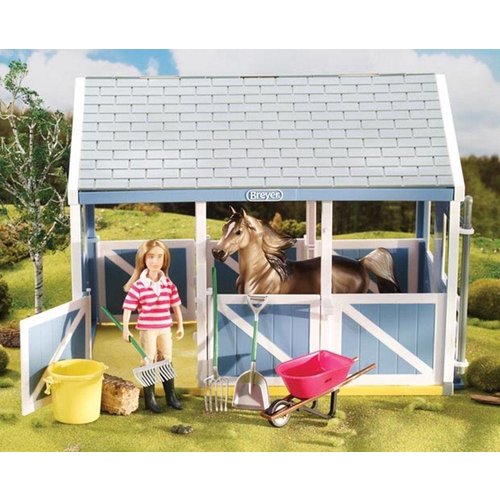 Breyer
Classics Stable Cleaning Accessories Set
Cleaning the stable keeps your animals happy and healthy! Includes: wheelbarrow, muck bucket, shovel, rake, pitchfork, hay bale and imitation horse manure.