Products tagged with Classics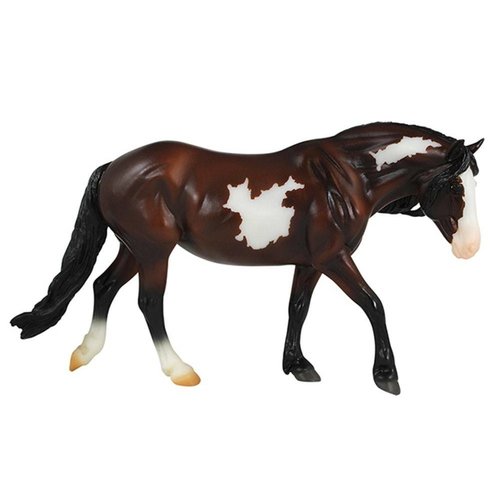 Breyer
Classics Bay Pinto Pony
This elegant pony mare will delight any collector of Breyer Classic models.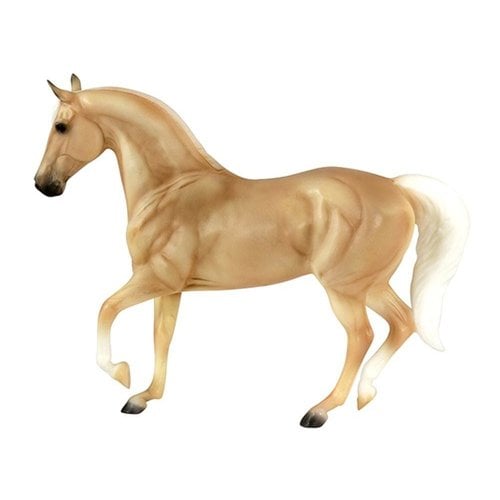 Breyer
Classics Palomino Morgan
A classic Morgan horse in a gorgeous golden palomino.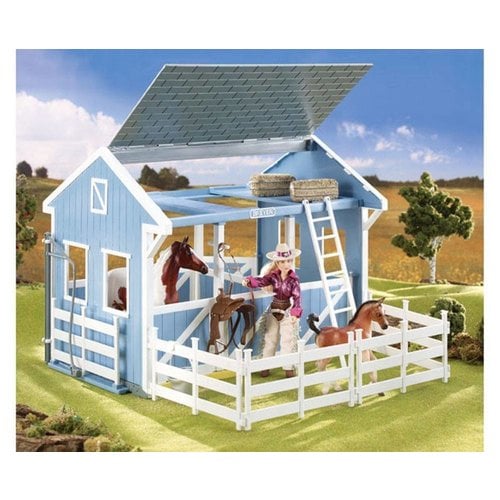 Breyer
Classic Country Stable
This Classics stable is loaded with fun features, and you will love how easy this stable is to assemble - just snap it together!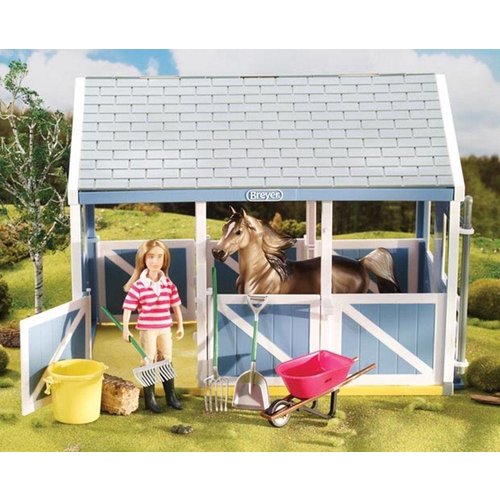 Breyer
Classics Stable Cleaning Accessories Set
Cleaning the stable keeps your animals happy and healthy! Includes: wheelbarrow, muck bucket, shovel, rake, pitchfork, hay bale and imitation horse manure.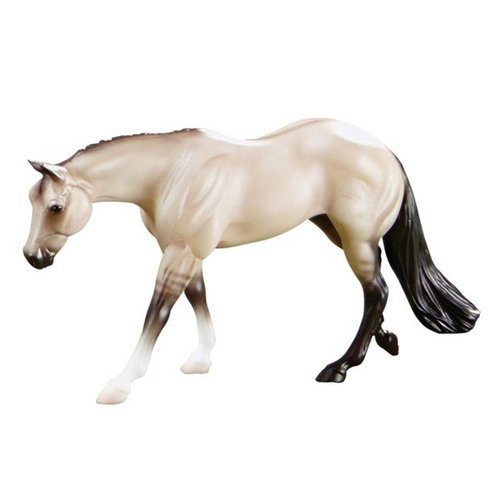 Classics Dun Quarter Horse
Quarter Horses are the most popular breed in the United States! This flashy dun model is a favorite with collector's and kids.