Products tagged with Classic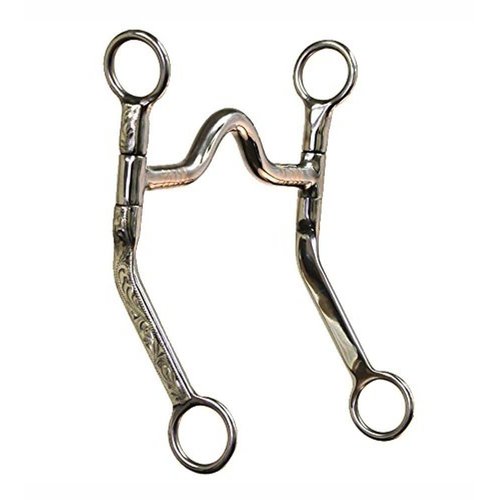 Colorado Classic Low Port Curb
This is a truly classic bit! The electroplate finish gives this bit a "Sterling" appearance.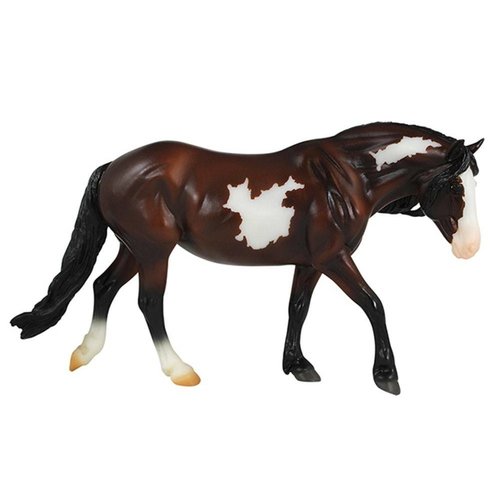 Breyer
Classics Bay Pinto Pony
This elegant pony mare will delight any collector of Breyer Classic models.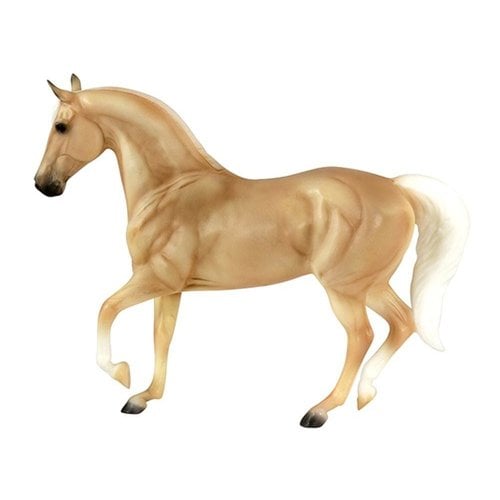 Breyer
Classics Palomino Morgan
A classic Morgan horse in a gorgeous golden palomino.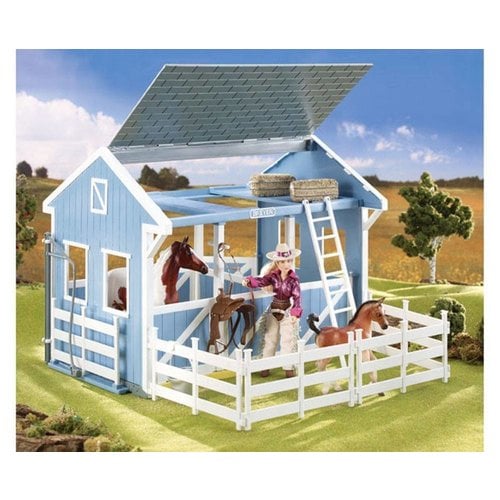 Breyer
Classic Country Stable
This Classics stable is loaded with fun features, and you will love how easy this stable is to assemble - just snap it together!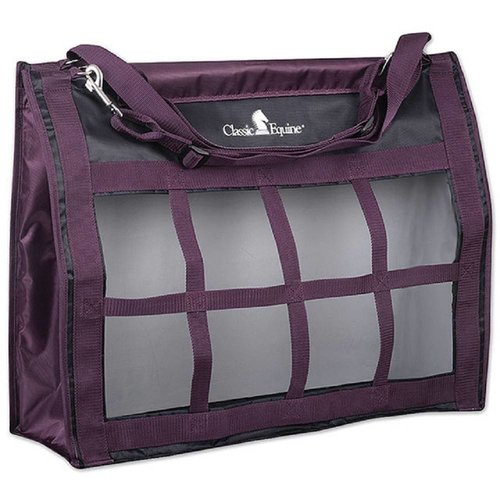 CE Deluxe Top Load Hay Bag
Top loaded, extra large hay bag is a snap to fill. The top flap has a hook and loop closure so hay can't be pulled out the top. Hay is only pulled from the webbed squares in front so it comes out in small amounts, which lessens waste.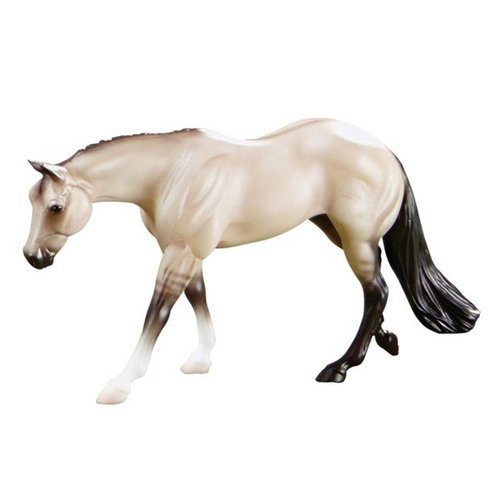 Classics Dun Quarter Horse
Quarter Horses are the most popular breed in the United States! This flashy dun model is a favorite with collector's and kids.