Products tagged with bullhide hats
Bullhide Candy Kisses O/S
A cowgirl hat with just the right feminine touch by Bullhide.
Quality straw in natural & pink hues
Pink leather hat band features tan leatherette weaving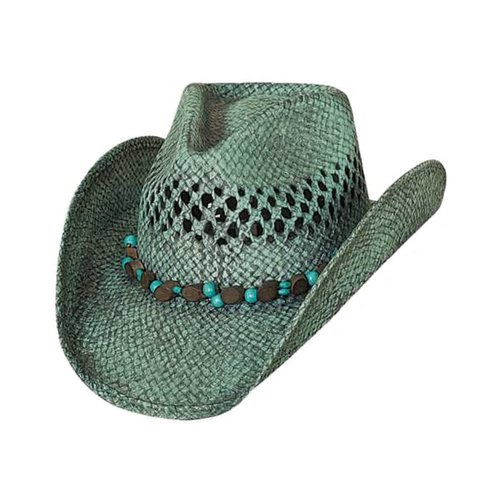 Bullhide Let It Rain
Bullhide Let It Rain is a woven Toyo straw hat in a gorgeous turquoise color. Features a pinchfront vented crown and a 3 1/2" shapeable brim. The band is made from brown and turquoise beads.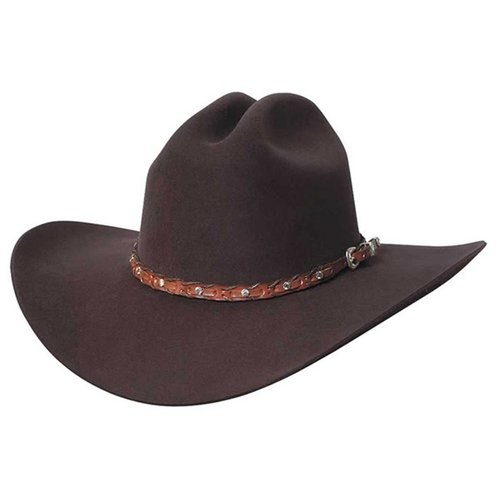 Bullhide Pistol Pete
Bullhide Pistol Pete 6X Premium Wool Cowboy Hat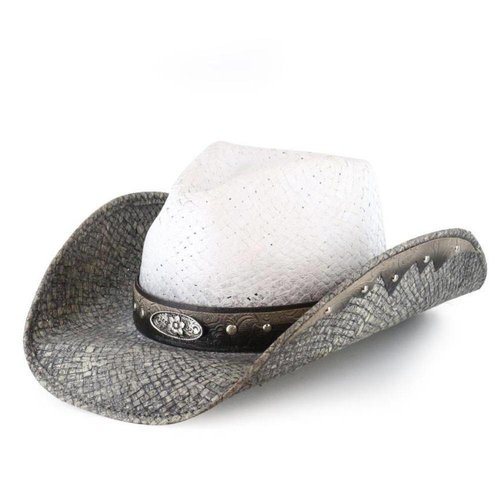 Bullhide Full of Dreams
Bullhide Full of Dreams Straw Hat is a modern western hat with a stunning straw construction and color.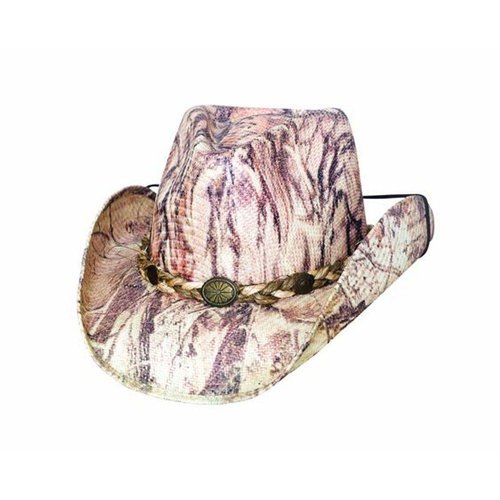 Bullhide Unleashed
Bullhide Unleashed Hat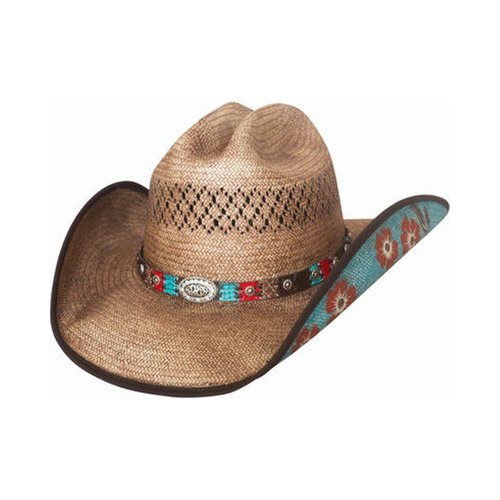 Bullhide Too Good
Bullhide Too Good straw hat. Get ready for the warm days ahead in this stylish straw hat from Bullhide. This hat features a bound edge, is adorned with a rhinestone center concho, has a multi-colored hatband, and the under brim is hand stenciled with flo