Products tagged with bridles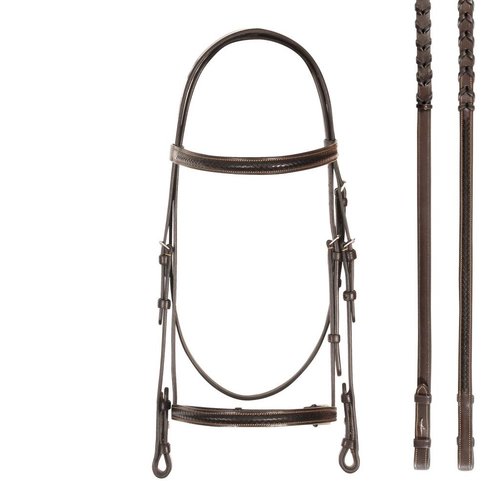 Bobby's Braided Bridle
Bobby's English Tack products are made from the finest quality Italian & English leathers. Precision manufactured for tight, straight and even stitching, beautifully finished hardware, and surprisingly supple leather ready to use. Original Series braided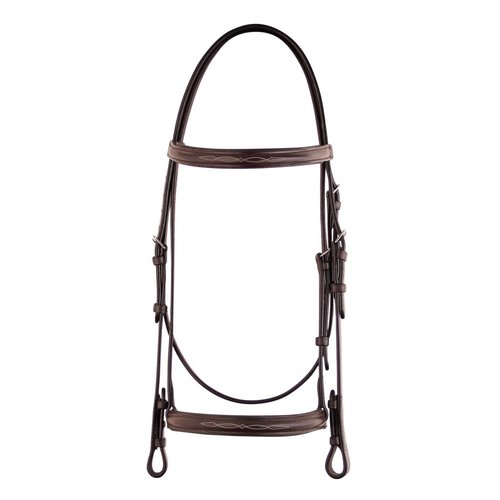 Bobby's Fairhaven Fancy Raised Bridle
Crafted from the finest buffalo leather, you and your horse can enter the show ring with confidence knowing that the Fairhaven Fancy Raised Padded Bridle from Bobby's Tack has been manufactured with over 130 years of experience behind it!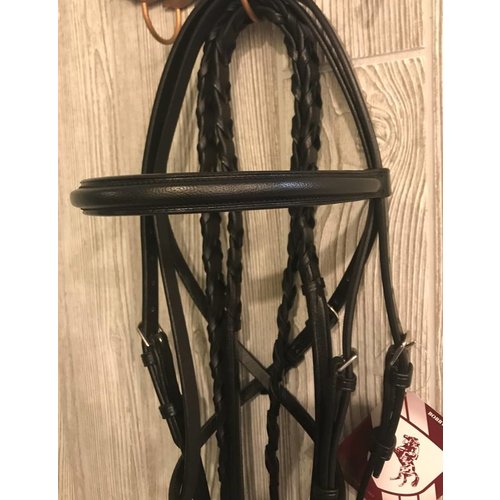 Bobby's Square Raised Bridle
Made with the highest German standards of quality bridlework . English leather, square raised bridle. Features padded crown piece, browband, and noseband. Includes square raised laced reins.