Products tagged with Black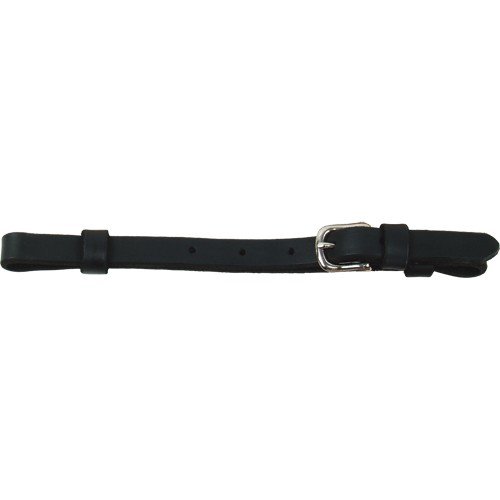 Schutz 1/2" Black Leather Curb Strap
1/2" wide black curb strap with leather loops and a nickel plated buckle.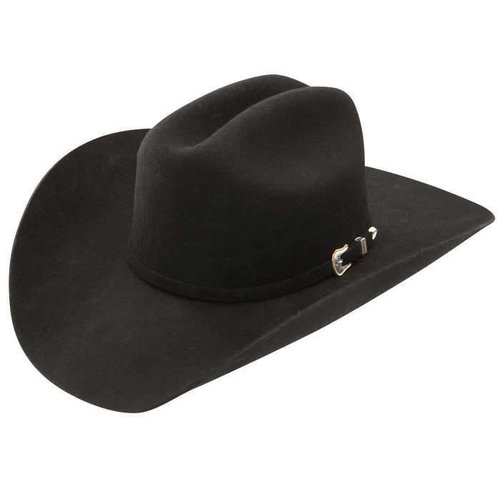 Stetson
Oak Ridge
Stetson hats boast high quality materials for lasting hat style. The Stetson Oak Ridge hat features a felt hat band with three-piece buckle set. Classic cattleman crease hat crown.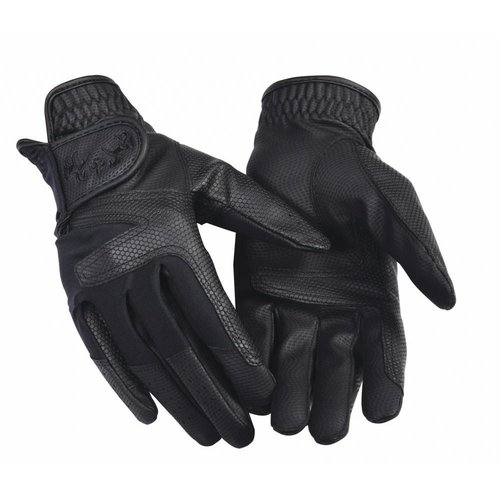 Equine Couture Stretch Show Gloves
The Equine Couture Ladies Stretch Show Gloves give your fingers the freedom of movement you need. These show gloves are appealing to look at and also provide ample stretch so that your fingers won't feel restrained.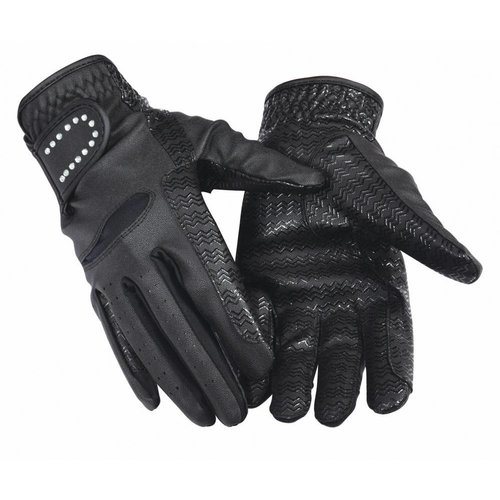 Equine Couture Crystal Riding Gloves
Conduct your riding in style with the Equine Couture Ladies Crystal Gloves. Includes some eye-catching crystal detailing on the front and a Velcro closure that gives them a secure fit.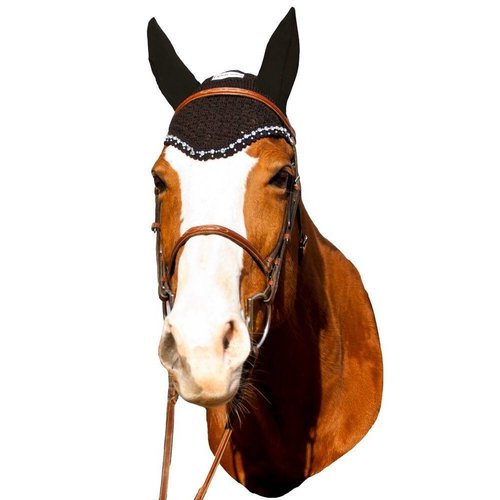 Equine Couture Fly Bonnet w/Crystals
Equine Couture Designer Fly veil with perfectly arranged crystals adds a touch of class and sophistication to your ride. Elegant and well made this quality fly veil is softly made out of a crochet knit cotton and is soft but durable. Made with spandex str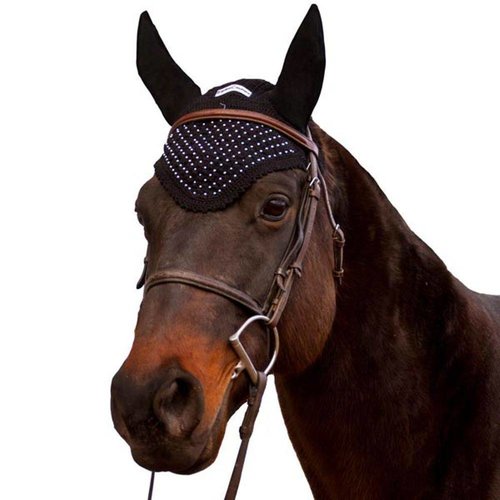 Equine Couture Fly Bonnet w/Studs
Now your horse can be free from flies at home or at shows with this fly bonnet to top off your horse's turnout. The sensitive ears will also be covered by the soft cotton fabric.
• 100% Cotton
Breyer
Rhapsody in Black
A True black Egyptian Arabian, Rhapsody In Black is a prolific broodmare known for passing on color and flawless conformation.