Equi-Sky Lycra Tail Bag
The Equi-Sky Lycra Tail Bag features an elastic with Velcro closure to secure tail bag in place. 16" side zipper. Measures 6" wide x 30" long.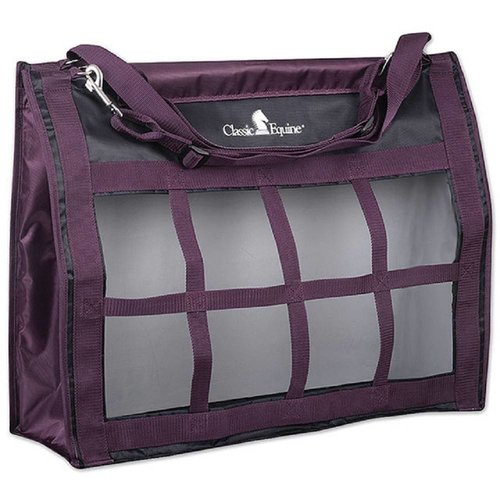 CE Deluxe Top Load Hay Bag
Top loaded, extra large hay bag is a snap to fill. The top flap has a hook and loop closure so hay can't be pulled out the top. Hay is only pulled from the webbed squares in front so it comes out in small amounts, which lessens waste.