Products tagged with aztec
Panhandle Slim
Rock & Roll Cowgirl French Terry Aztec Hoodie
Grey Pullover hoodie with v-neck, black aztec print and rhinestone accents,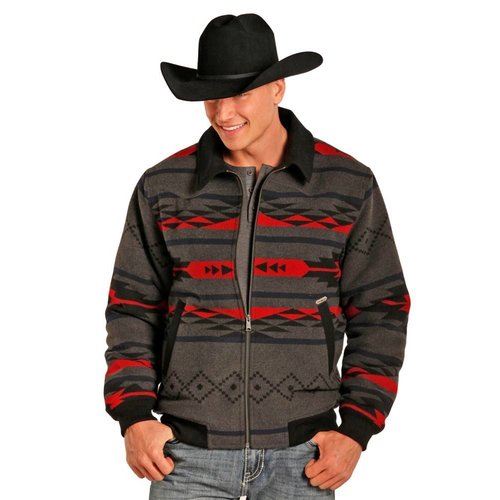 Panhandle Slim
Powder River Men's Wool Jacket 92-3861
Men's Premium wool jacquard bomber coat with aztec print.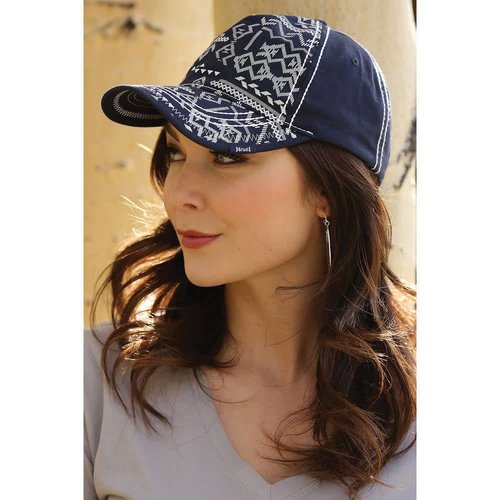 Cruel Girl
Snap Back Twill Cap
Twill snap back baseball cap in navy blue with white aztec design print and accent stitching.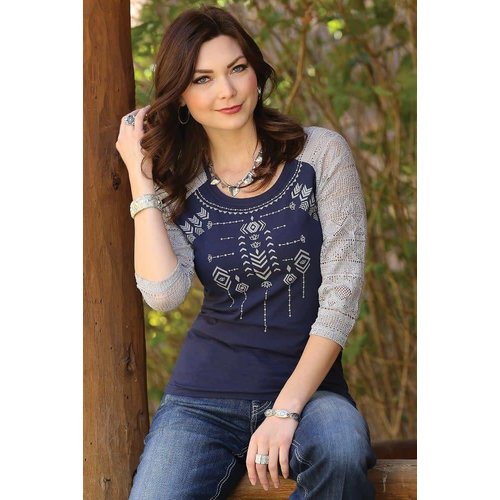 Cruel Girl
Lace Sleeve Raglan
Navy raglan style shirt with white print aztec design and lace 3/4 length sleeves.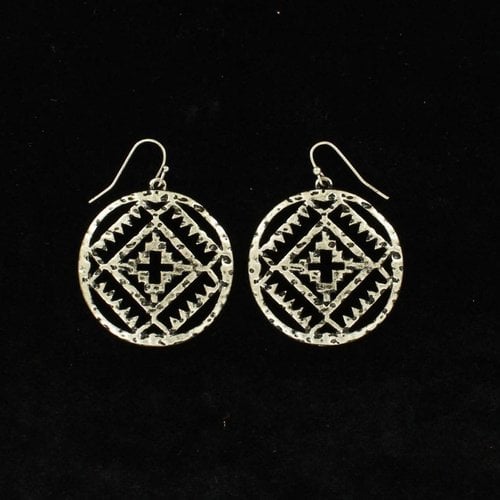 Hammered SV Aztec Earring
Silver tone hammered finish oval earrings with aztec pattern.