Products tagged with Accessories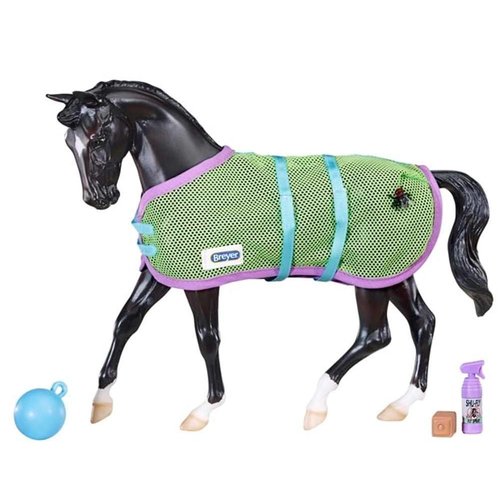 Breyer
Breyer Turnout Set
Help keep the flies away all year round with this brightly colored turnout set! Set includes a fun colored fly sheet, spray bottle, salt lick block, horse ball and even a toy fly! Horse not included.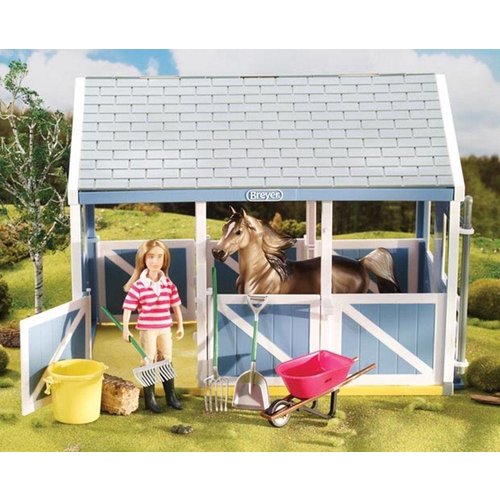 Breyer
Classics Stable Cleaning Accessories Set
Cleaning the stable keeps your animals happy and healthy! Includes: wheelbarrow, muck bucket, shovel, rake, pitchfork, hay bale and imitation horse manure.