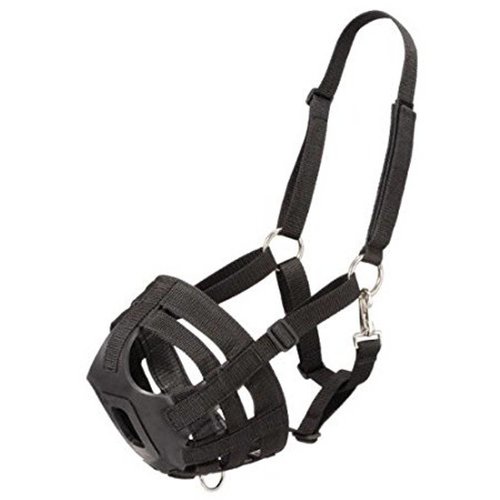 JT Easy Breathe Muzzle
Tough-1 Easy Breathe Orange Grazing Muzzle. Less constrictive design features large holes in the front, allowing your horse to breathe easier while keeping the animal cooler. Featuring breakaway velcro crown.

Easy Breathe V Muzzle Horse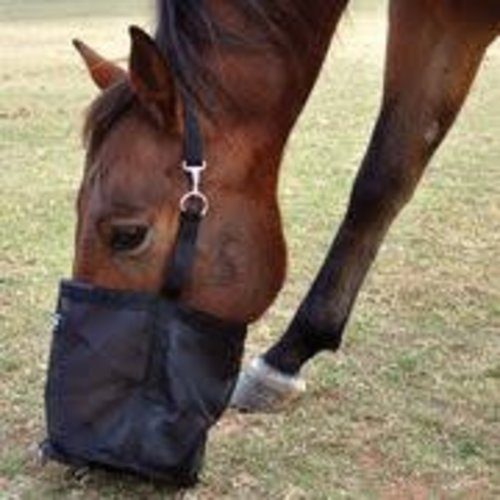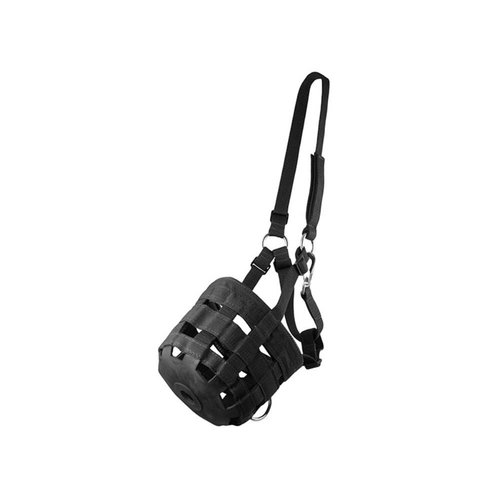 Rubber Grazing Muzzle
Rubber muzzle with lightweight nylon attached halter for easy-on and durability. Allows the horse to eat and drink while limiting the amount of food intake.