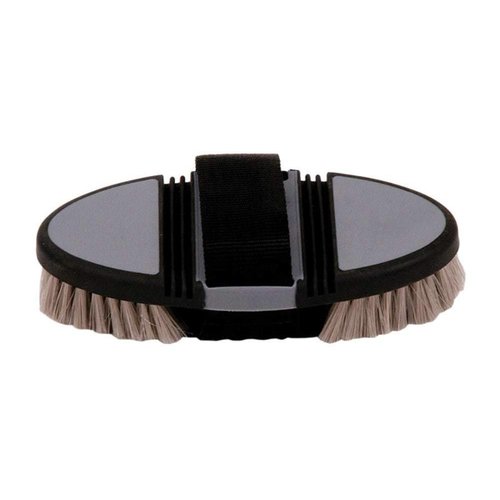 Flex Body Brush
This ergonomic brush design makes grooming even more enjoyable. The back of brush flexes to conform to your hand and the contours of the horse.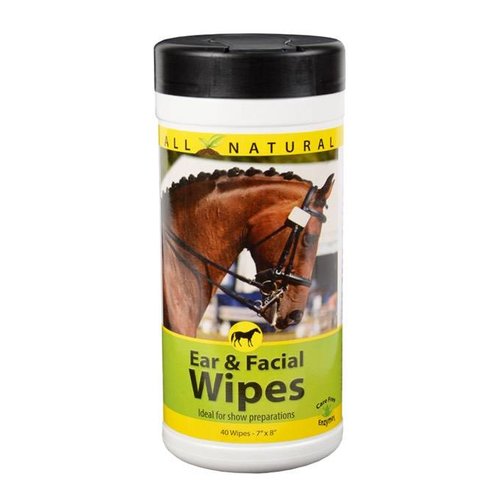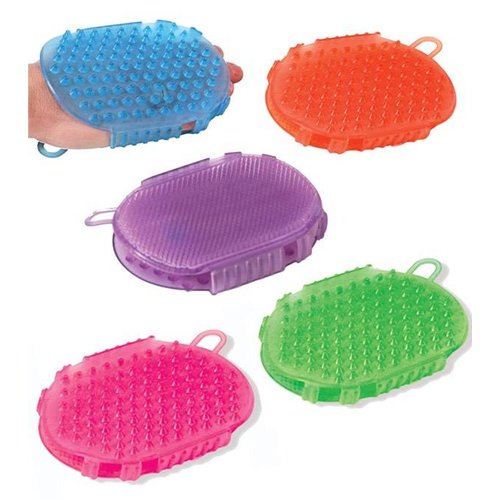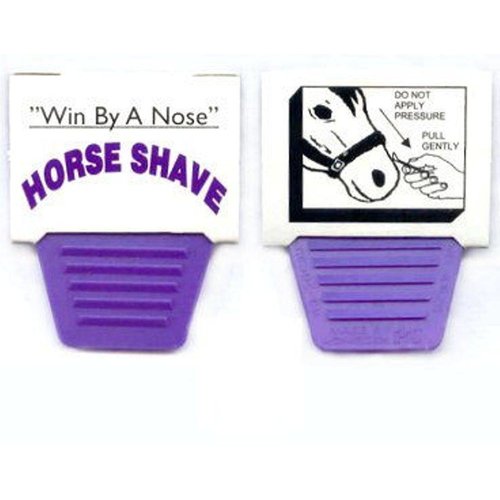 Horse Shave Razor
The safe and silent razor for trimming. Horse Shaves are an efficient way to remove unwanted hair from face and muzzle.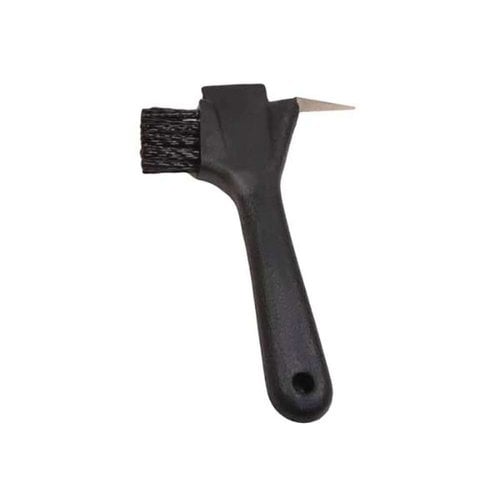 Partrade Scraper Hoof Pick
Equi-sky scraper hoof pick. Metal pick on one side, hoof brush on the other, plus a scraper for sticky mud and ice.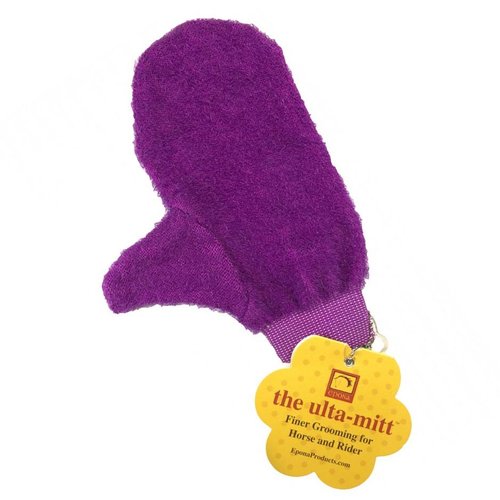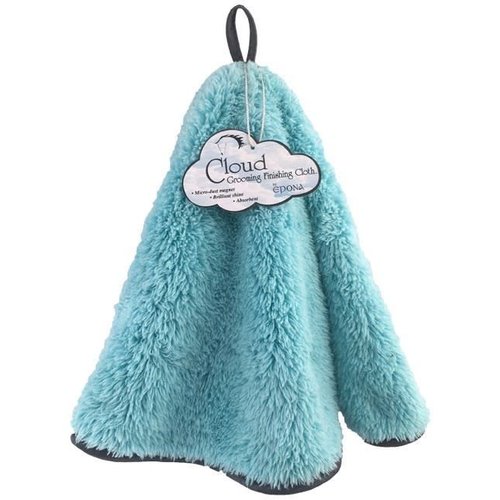 Epona April Showers Sponge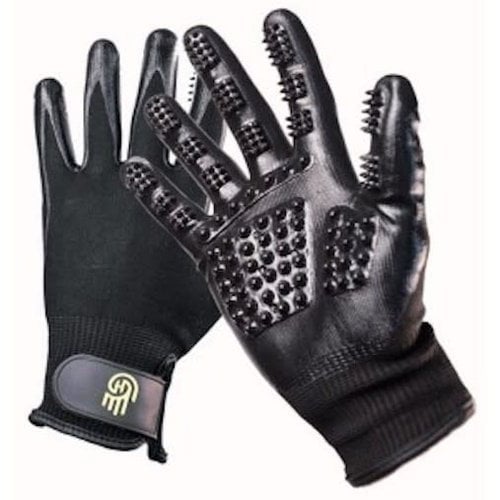 Handson Glove
HandsOn Gloves, wet or dry, won't slip or fall off while providing you and your animals with a more thorough and enjoyable bathing and grooming experience.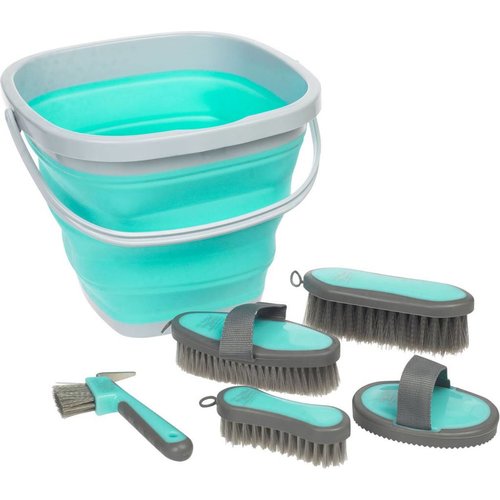 Grooming Kit with Bucket
Grooming Kit with Bucket. Two in one offer. Silicone bucket expands to 11" tall and folds to a single layer for easy storage. Grooming kit contains a dandy brush, body brush, curry comb, face brush, and hoof pick. Makes for a great award item!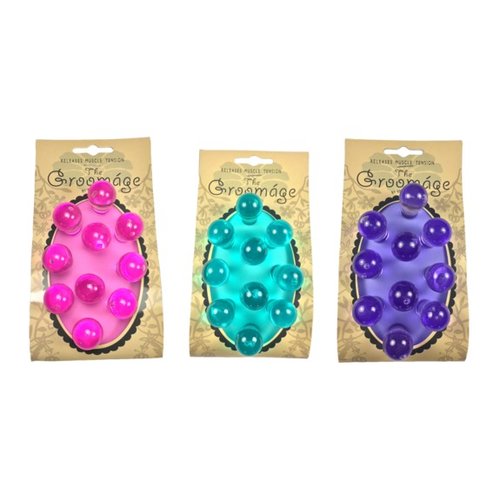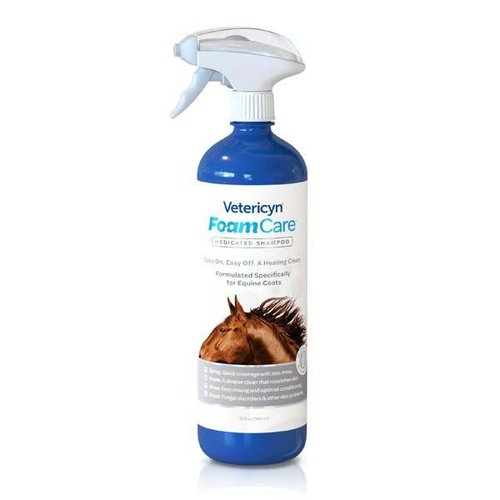 Vetericyn EQ Shampoo Med 32oz