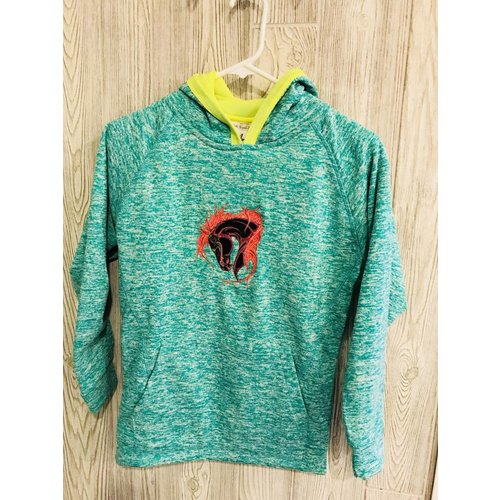 Diamond Royal Tack
Youth Neon Tribal Horse Hoodie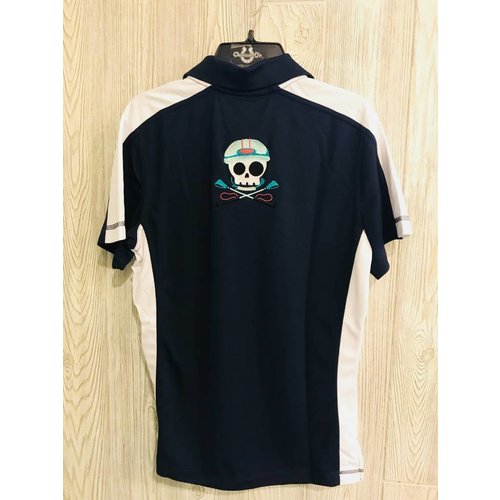 Diamond Royal Tack
Featherlite Equestrian Skully Polo Shirt
Horse girls are tough! This polo has an embroidered equestrian skull and crossed whips design that's both cute and rockin!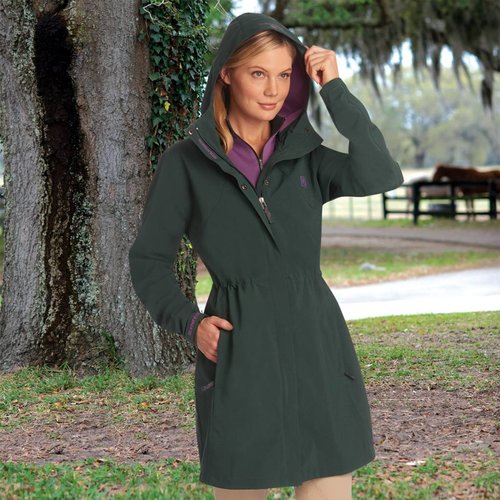 Romfh Cool-Dry Trainer Trench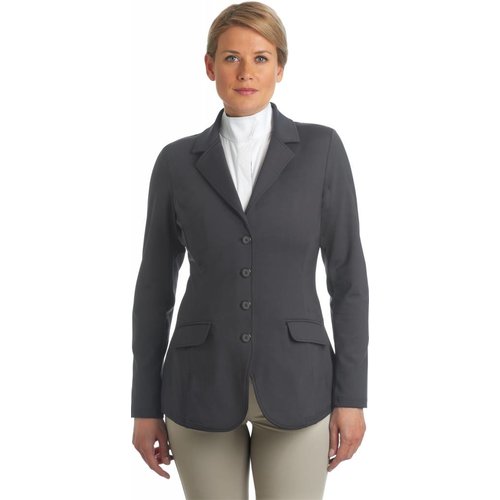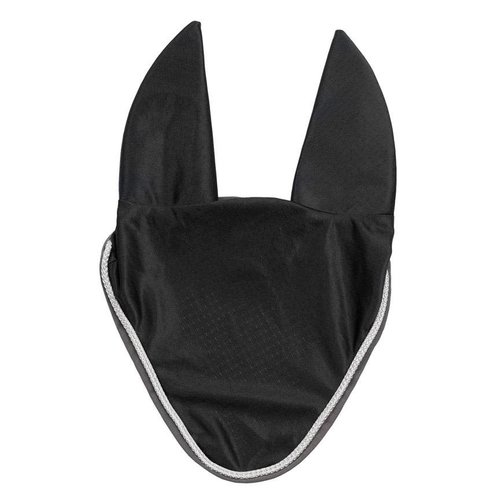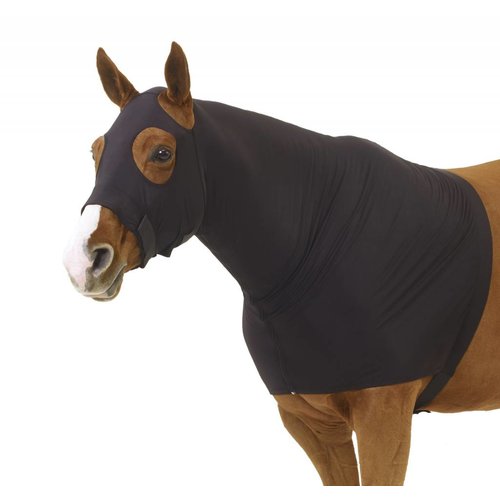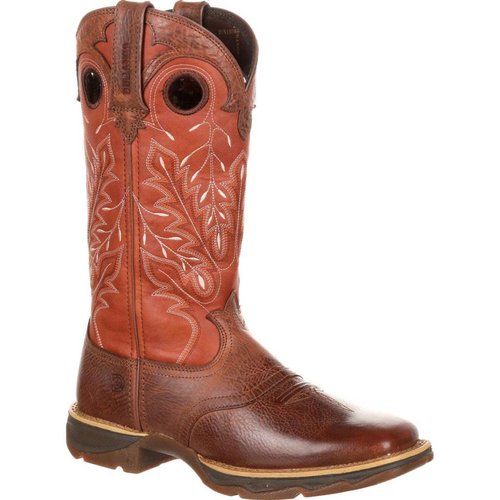 Durango
Lady Rebel Auburn Chestnut DRD0315

Diamond Royal Tack
Ladies Antero Soft Shell Scribble Horse Embroidery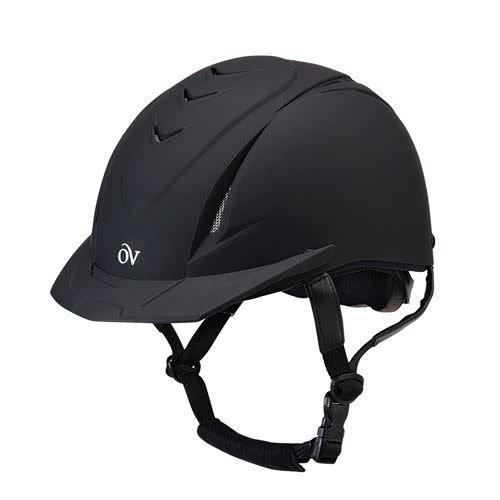 OV Deluxe Schooler Helmet
The Ovation Schooler Helmet is lightweight, low-profile and perfect for every day riding or schooling. Matte finish exterior shell available in a variety of tasteful colors.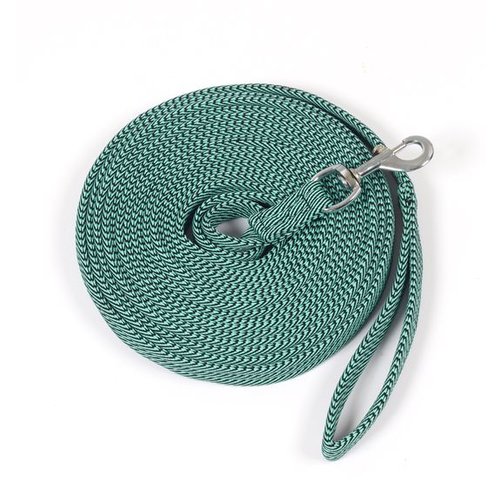 Cushion Padded Lunge Line
The Centaur® Cushioned Lunge Line is made of cushioned web that's easier on the hands. This 25 foot long lunge line has an end loop and swivel snap.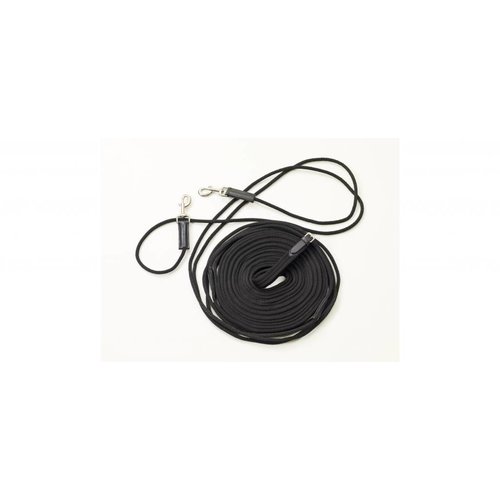 Web Rolled Long Lines 45'
Centaur® Long Lines are made from durable nylon and cotton webbing. These good quality, extra-long lines measure 45ft on each side with the first 10ft from the snap being rolled.

Made of polyester cotton web with heavy duty snap.
Pomms Equestrian Ear Plugs
POMMS Premium Equine Ear Plugs are designed to allow your horse to hear normal tones, while greatly reducing distracting or loud noises. POMMS "comfort plus" design protects your horses sensitive ears from wind, water and debris.