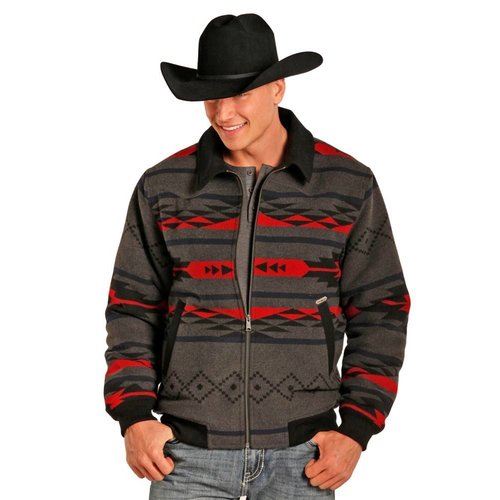 Panhandle Slim
Powder River Men's Wool Jacket 92-3861
Men's Premium wool jacquard bomber coat with aztec print.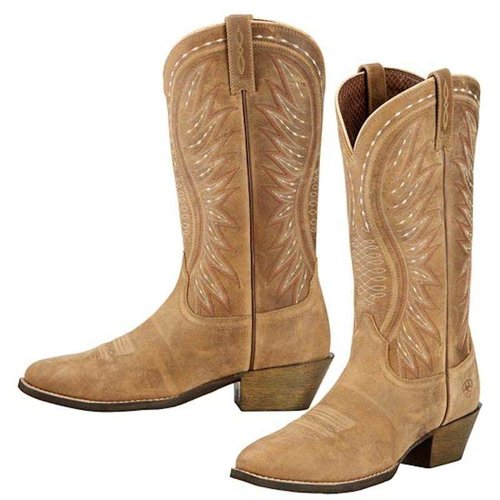 Ariat
Ammorette Brown Bomber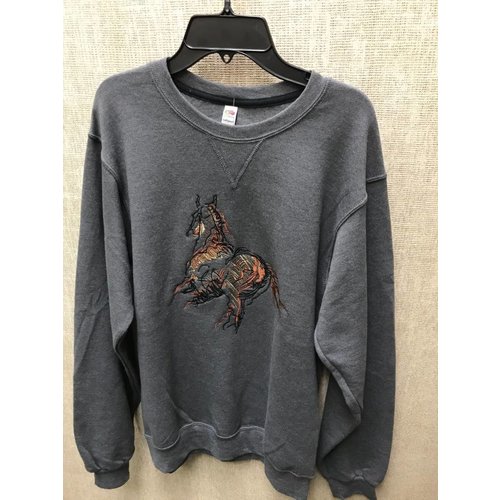 Diamond Royal Tack
Embroidered Scribble Horse Sweatshirt
Embroidered here at Diamond Royal Tack! Soft crewneck sweatshirt with scribble horse design.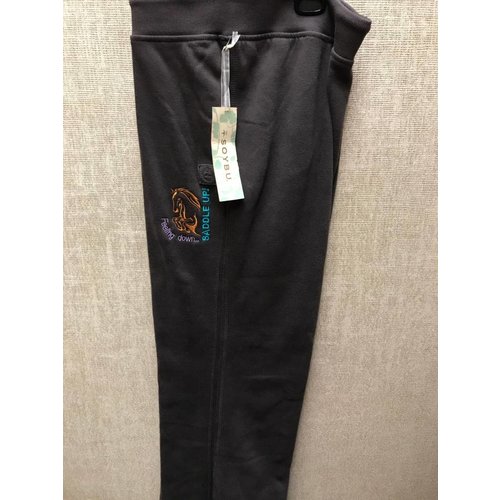 Diamond Royal Tack
Embroidered Lounge Pant
Soft open leg lounge pant with embroidered Saddle Up jumper design on the leg.
Corral
Corral Ethnic Emb. Inlay E1183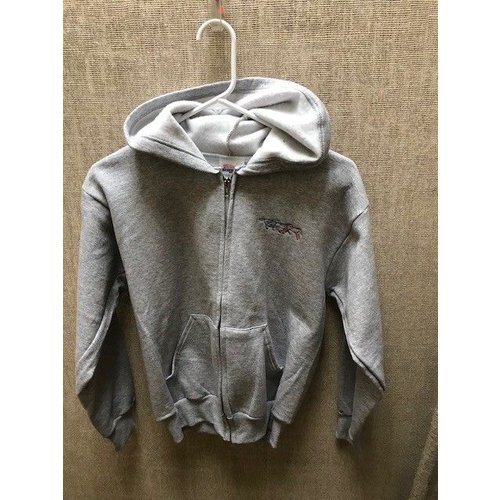 Diamond Royal Tack
Embroidered Kid's Running Horse Hoodie
Zip front fleece kid's hoodie in grey with embroidered colorful running horses.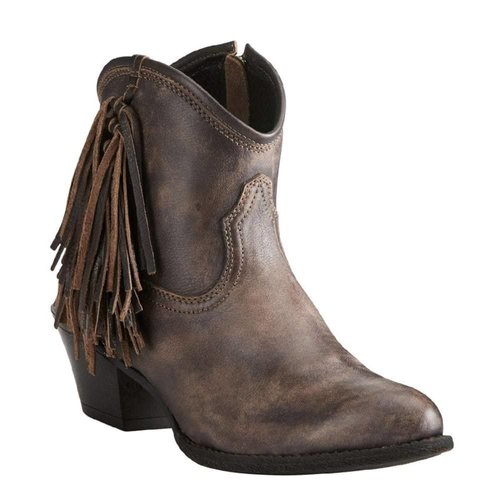 Ariat
Duchess Short Fringe Western Boot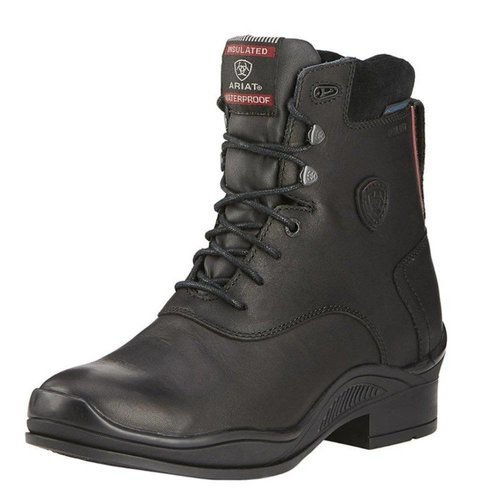 Ariat
Extreme Paddock Boot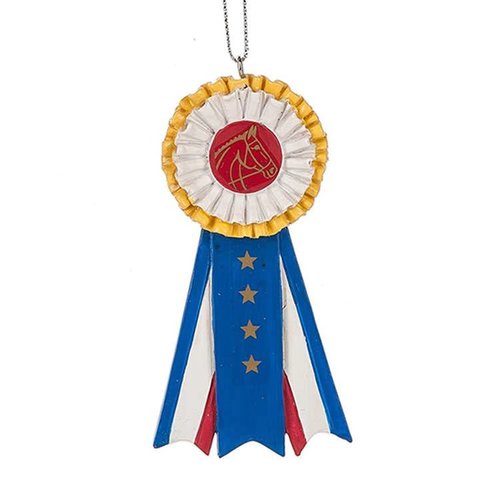 Horse Show Ribbon Ornament
Resin horse show ribbon ornament.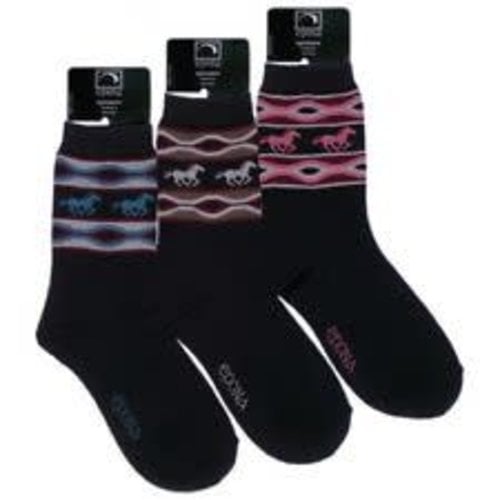 Epona Running Horse Sock
Black Crew sock with southwest horse pattern.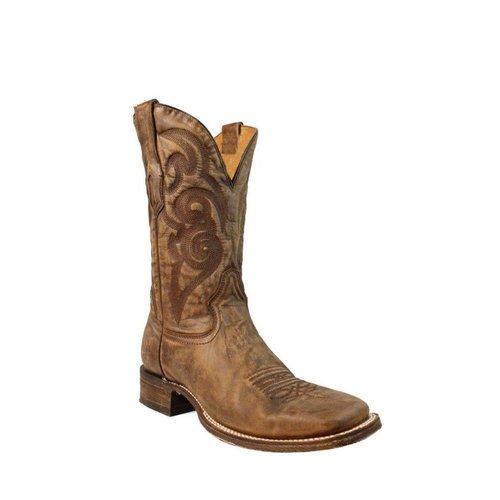 Corral
Corral Comfort Square Toe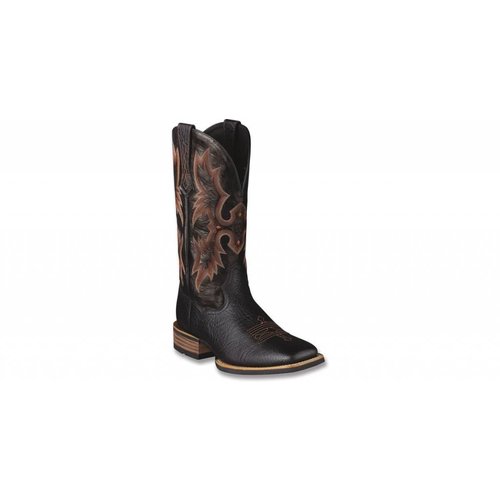 Ariat
Ariat Men's Tombstone Black 14D