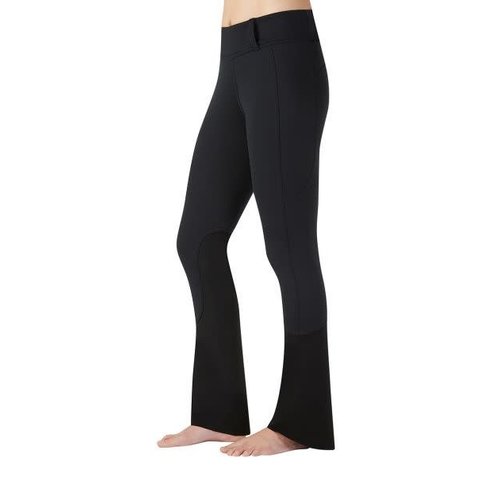 Kerrits
Windpro Pocket Bootcut Breech
Kerrits Windpro Pocket Bootcut

Ultra warm, wind-resistant, fleece-lined riding pants with built-in halfchaps. What could be better? These winter bootcuts are also designed with the option to customize the length by simply trimming to suit your riding s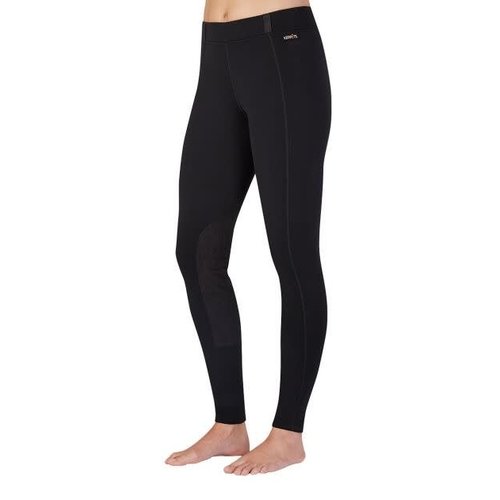 Kerrits
Powerstretch Pocket Tight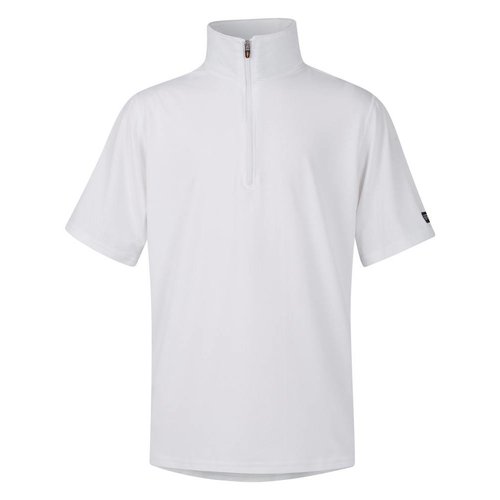 Kerrits
Kid's Ice Fil Flex SS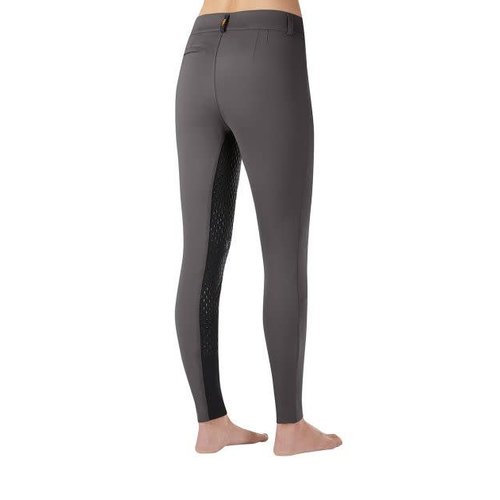 Kerrits
Therminator Winter Riding Pant
No heated indoor? No problem. Kerrits used wind and water resistant bi-component softshell fabric to craft a classically-styled pant—with new tailored front-zip fly—designed for miserable weather.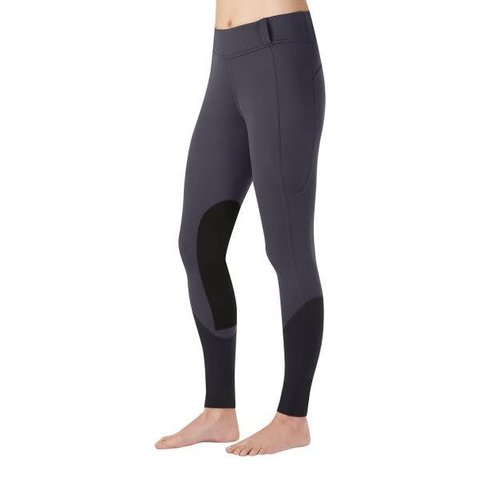 Kerrits
Sit Tight Windpro Kneepatch
When riding makes us this happy, who gives a frozen horse whisker it's freezing? Not you, in pants made of durable Polartec® Windpro®.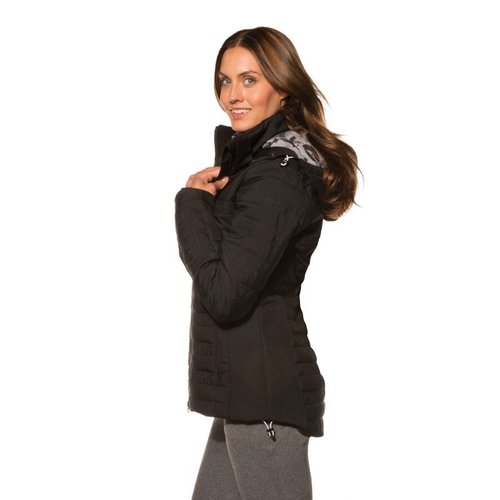 Kerrits
EQ Insulator Jacket
Designed by women who ride through the bone-chilling damp of Northwest winters and truly appreciate smart insulation, this jacket offers an entirely new category of warmth for Kerrits.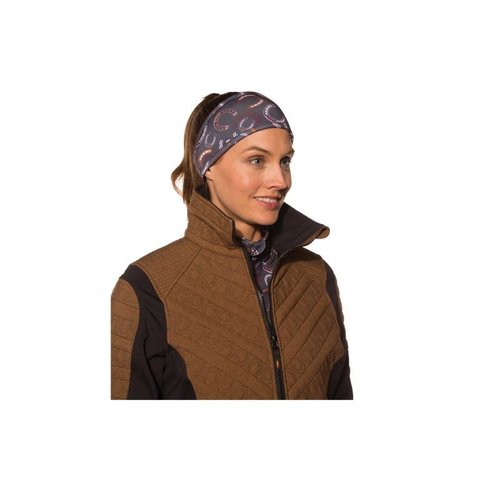 Kerrits
Shoe-In Headband O/S
This warm, wicking headband is designed with a thin profile to fit under a helmet or while swinging a ponytail. Reversible, because some days you want solid and other days you need all the lucky horseshoes you can get.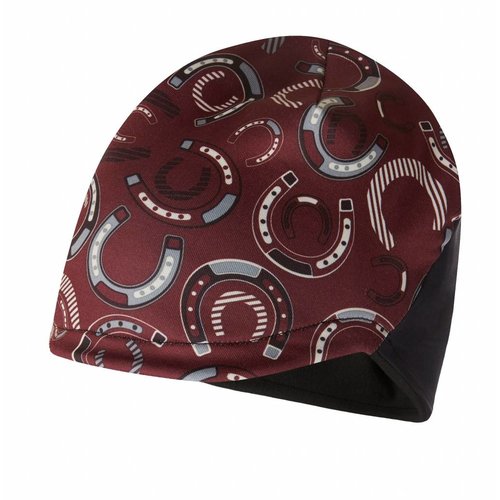 Kerrits
Shoe-In Hat O/S
The relief of swapping your sweaty helmet for a warm snuggly hat. This slim-cut hat is made to fit under hoods and in pockets, so it's there when you need it.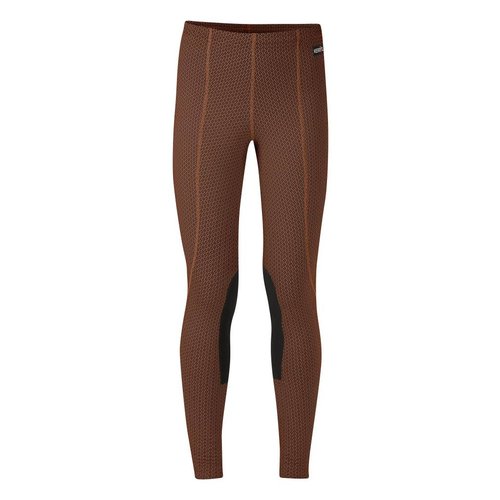 Kerrits
Kids Fleece Performance Tight
KERRITS KIDS FLEECE PERFORMANCE RIDING TIGHT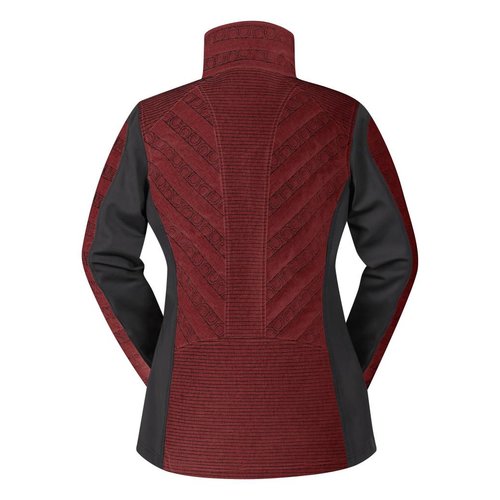 Kerrits
On Track Riding Jacket
Holding back is no fun—for you, or your horse. Articulated arms and stretchy side panels let you go for it. And when you come across dirt, no prob, it's machine washable!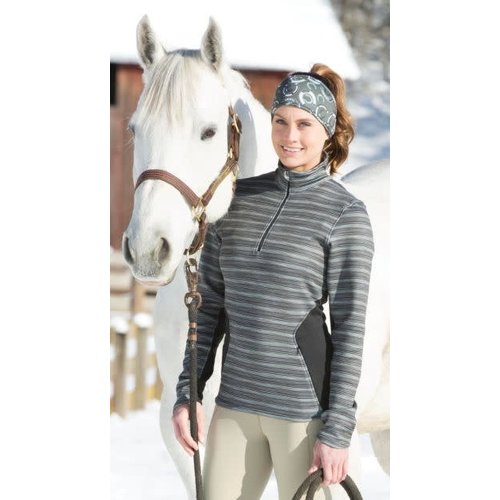 Kerrits
Plush Tek Zip Neck
This snuggly, soft top will make you feel as warm and cozy. Wear it on its own in cool weather or as a high performance base layer.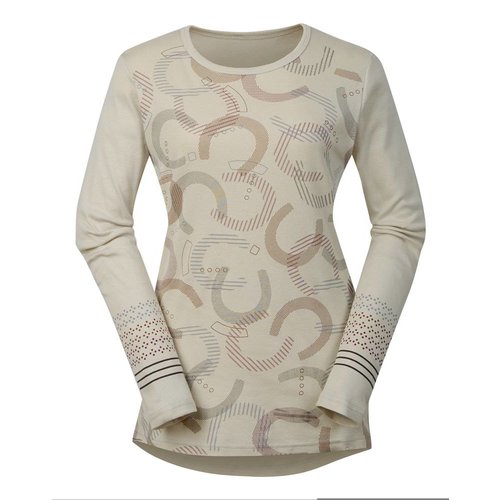 Kerrits
Hoof Print LS Tee
Soft cotton long sleeve shirt with fun horse shoe print.