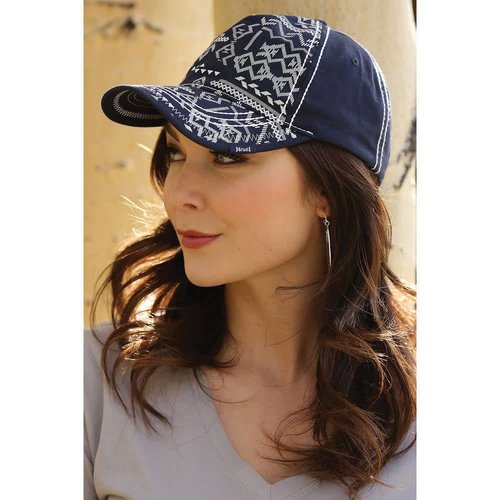 Cruel Girl
Snap Back Twill Cap
Twill snap back baseball cap in navy blue with white aztec design print and accent stitching.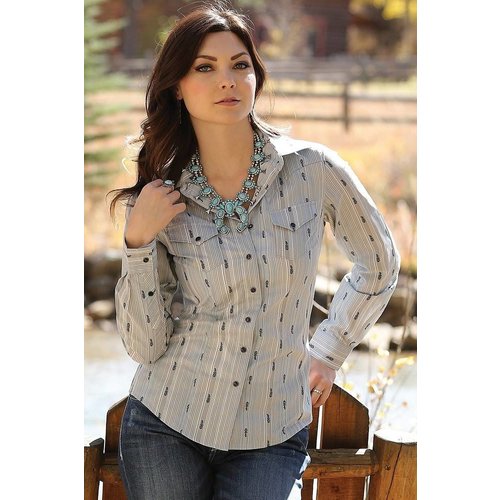 Cruel Girl
Arena Fit Grey CTW7050003
Cruel girl arena fit western shirt in grey with white strip pattern and navy accents.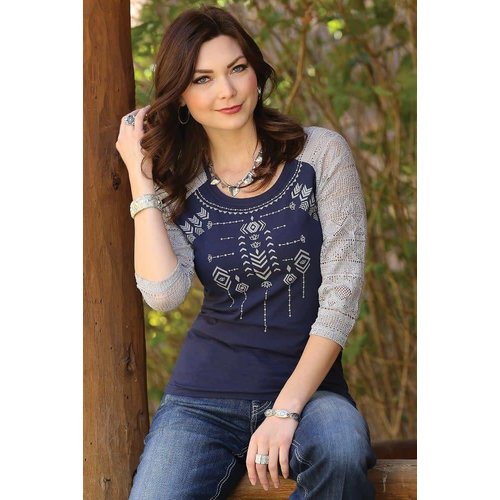 Cruel Girl
Lace Sleeve Raglan
Navy raglan style shirt with white print aztec design and lace 3/4 length sleeves.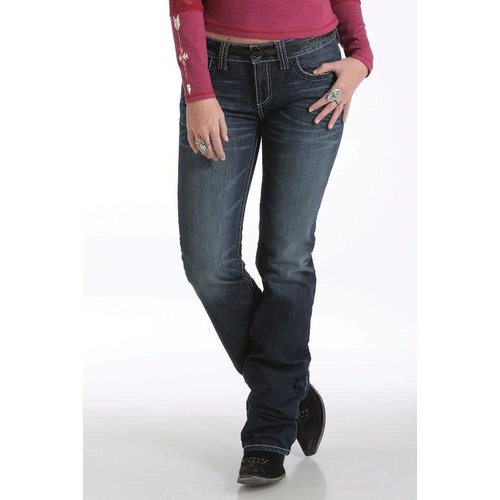 Cruel Girl
Abby Jean CB4854071
A dark stonewash dresses up the denim. Gray tint, hand sanding, whiskers and chevrons give it a one-of-a-kind design, while silver metallic zigzag stitching top it off. Mid Rise, Boot Cut.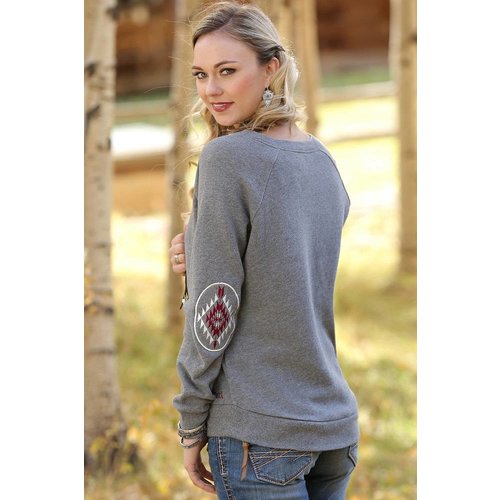 Cruel Girl
Cruel Girl French Terry Raglan Sweatshirt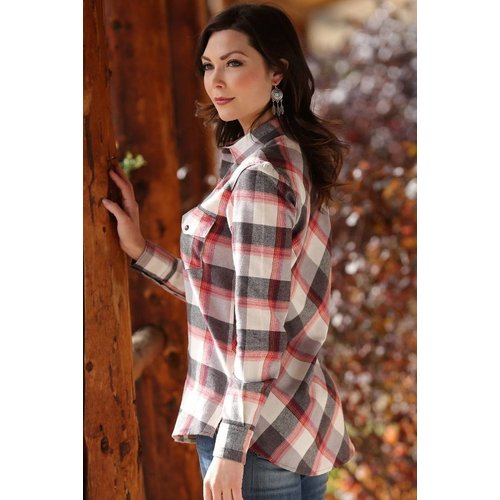 Cruel Girl
Boyfriend Fit Peached Cotton CTW7024003
Cruel Girl Boyfriend Fit Peached Cotton Shirt CTW7024003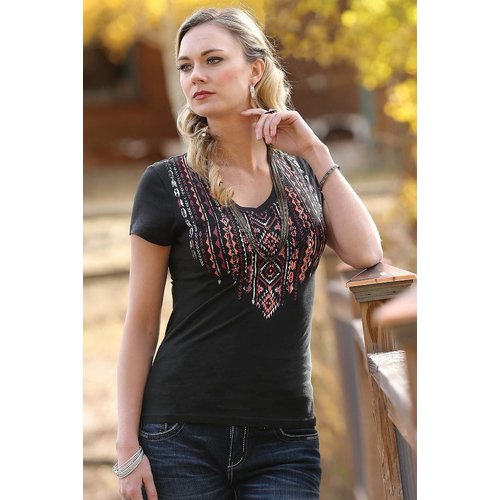 Cruel Girl
Aztec Cotton Jersey CTT9111029
Cotton jersey v-neck tee / front screen print